Big Pharma + Tiny Bugs = Massive Problems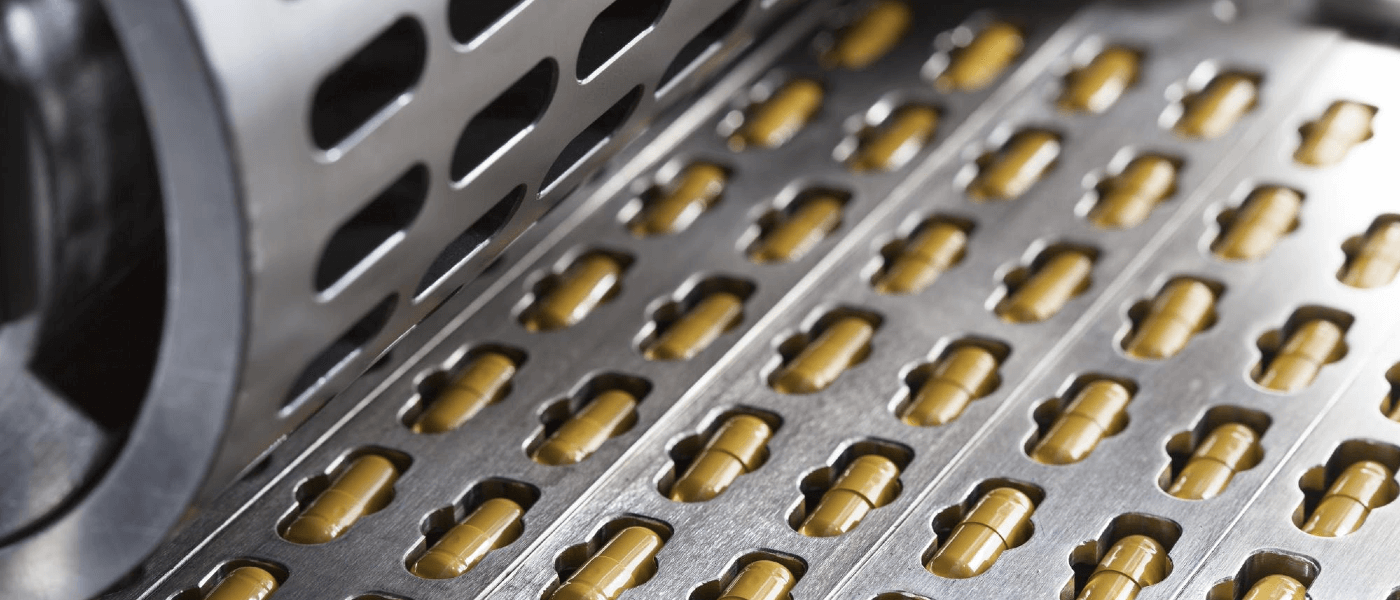 Safe and effective pest control is a critical element of any business, but when it comes to manufacturing pharmaceuticals, it's a matter of life-or-death importance. Drugmakers mass-produce substances for human consumption -- think over-the-counter pain relievers like aspirin or ibuprofen. 
Pretty much every aspect of the entire pharmaceutical industry is regulated to ensure the strictest health and safety protocols are followed, 24/7. And, of course, in order to monitor that those regulations are being followed to a T, drug companies are very frequently audited for quality assurance. 
Little Pills, Big Problems
What might be considered a small infraction in some other industry -- a few ants here, a warehouse beetle there -- simply can't be ignored when it comes to drugs made for human consumption. A problem that might result in a fine for other kinds of companies can result in an immediate and total shutdown of all operations for a pharmaceutical firm, until inspectors can be certain the problem is under control.
The standards set by the US Food and Drug Administration for regulating the manufacturing of pharmaceuticals are called Current Good Manufacturing Practices, or CGMPs. Those guidelines apply to nearly every aspect of operations, from manufacturing to packaging and distribution, and throughout every stage of the process, there are guidelines with regard to pest control.
No Room for Bugs
Many different species can threaten to disrupt drug production, but there are several in particular that are both typical -- and a tremendous risk -- for the whole industry. Flies, for example, plague many businesses, but the 100-plus diseases they carry create even more danger in an environment where products intended to restore health are made. 
Same goes for cockroaches and the E. Coli, Salmonella, Listeria and Staphylococcus they can bring. Rodents, birds and all sorts of other insects pose a substantial risk to human health and safety when dealing with them in a drug manufacturing setting.
It Takes a Holistic Approach
Modern-day pest control is a complex, nuanced science to begin with, but no other vertical demands the level of safety and attention to detail as much as the pharmaceutical industry. That means pest control professionals have to use the best tools available to them, which means taking an approach known as Integrated Pest Management, or IPM for short.
IPM prioritizes monitoring, prevention, common sense and environmental sensitivity when controlling for pests, and is followed in an exceptionally rigorous manner when applied to the pharmaceutical industry. That means, among many other things, avoiding chemicals when other methods will work just as well.
No Room for Amateur Hour
A lot of pest control prevention and treatment strategies are simple enough and, of course, safe enough to be handled by laypeople who just happen to find themselves with a pest problem. It cannot be overstated, however, that professional pest management is nonnegotiable when it comes to pharmaceutical production. 

You have questions, we have answers. That's why we offer free on-site consultations for all New England businesses. Schedule yours today.