The women who are
changing the game.
We celebrate women in the industry.
Admittedly, and perhaps without surprise, the pest management industry has never exactly enticed an impressive following of female talent. In fact, according to a 2014 study published by the US Department of Labor, a mere 3.7% of women were professionally engaged in pest management. But, the future is bright...

​According to the Bureau of Labor Statistics, pest management jobs are predicted to grow by 20% through 2022, a pace that exceeds any other occupation.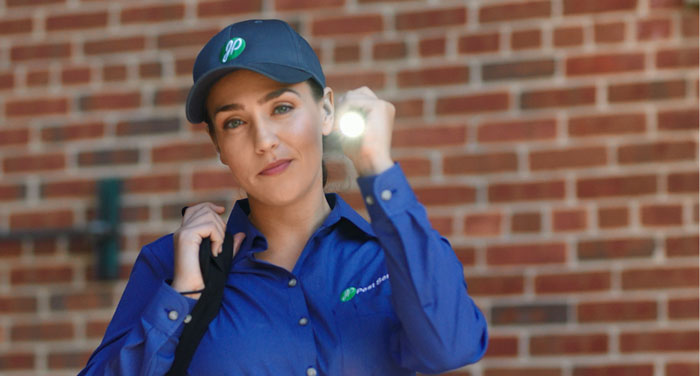 The future is bright.
Another priority for our corporate team concerns career advancement. Our efforts to inspire all of our employees has resulted in promoting from within whenever possible. Turns out, "possible" has far exceeded our predictions. An impressive number of our management and leadership positions have been filled by women who started with our company without any idea of just how far they would go.
How far could you go, given the chance?
Linda Dunham

Training Supervisor
"My many years at JP Pest Services working on the Contact Center team has been, and continues to be, a journey of knowledge and growth."

MORE ON linda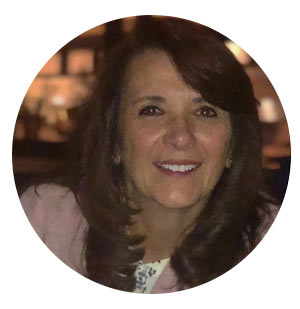 Jacqueline Bates

Customer Service Manager
"I started with JP Pest Services in 2014 as a Contact Center Rep... JP has allowed my strengths to shine."

MORE ON JACQUELINE