We employ over 200 individuals across New England. Do you have it what it takes to be part of the team?
Our employees are among the most valued and celebrated in New England. Our diverse teams of highly-trained, driven professionals are what supports the JP Pest Services' legacy of excellence. Our people represent our mission, our values, and our ambitions every day, both on and off the job.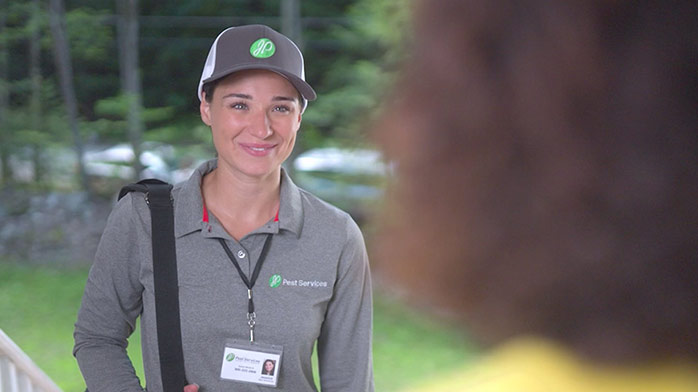 Our Vision
Our vision is to establish JP Pest Services as the benchmark for service professionalism. Service professionalism encompasses appearance, communication and execution of our responsibilities with respect, understanding and thoroughness.
Our Mission
Our mission is exceptional service. Guided by tradition and integrity, we will earn customer confidence through results that deliver peace of mind. Exceptional service exceeds expectations, where the standards and level of service surpass what could reasonably be defined as normal or expected.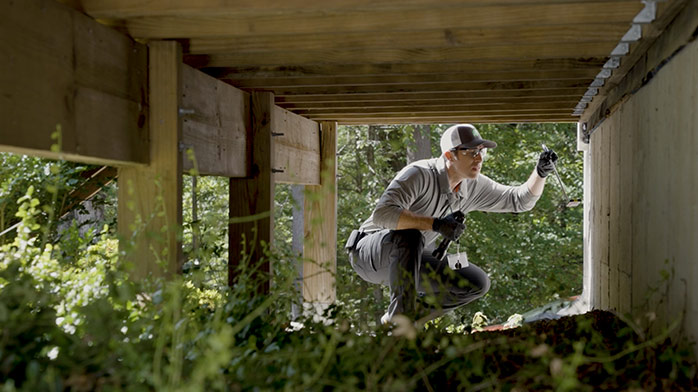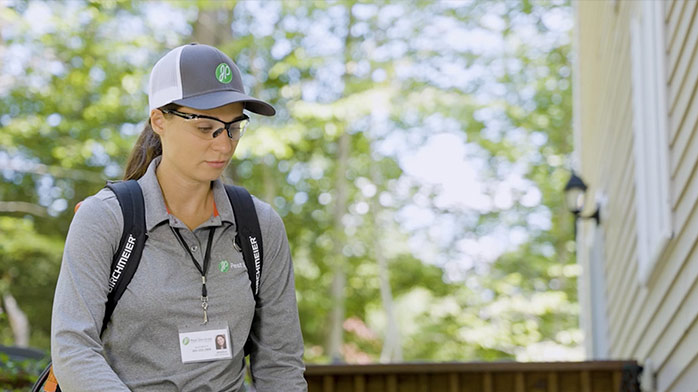 We're compelled to close the gap for professional women in our industry...
by encouraging more women to embark on lucrative and fulfilling careers within the pest management services sector - from field service to executive positions.
Meet the People Who Make It Happen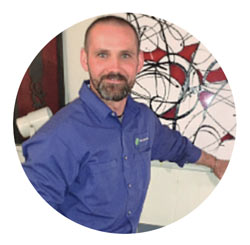 Matt Pidgeon

Field Support Manager
"I searched for a company that shared my own values and offered opportunities for advancement. I've now been here since 2005, and I'm happy to call JP my home..."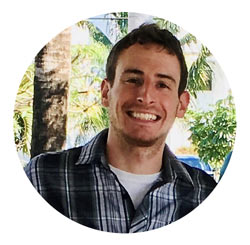 Sam Graves

Customer Relations Manager
"Working at JP has provided me with many levels of professional experience and opportunities. I began my career in a seasonal role and quickly grew into a supervisory position..."