Soak Up the Sunshine, but Safeguard Against Stings
Wasp & Hornet Control in New England
New Englanders may be quick to bask in summertime sunshine as soon as the season arrives -- but, unfortunately, so are stinging pests like wasps, hornets, and yellow jackets.
There's nothing quite like the sharp sting of a wasp or hornet to put a damper on spring or summertime fun.
These stinging pests are quite at home in New England and are quick to nest in and around your property, most often out of sight. Unlike honey bees (which can pack but one punch), wasps and hornets can deliver more than one sting, making them particularly unpleasant to tangle with.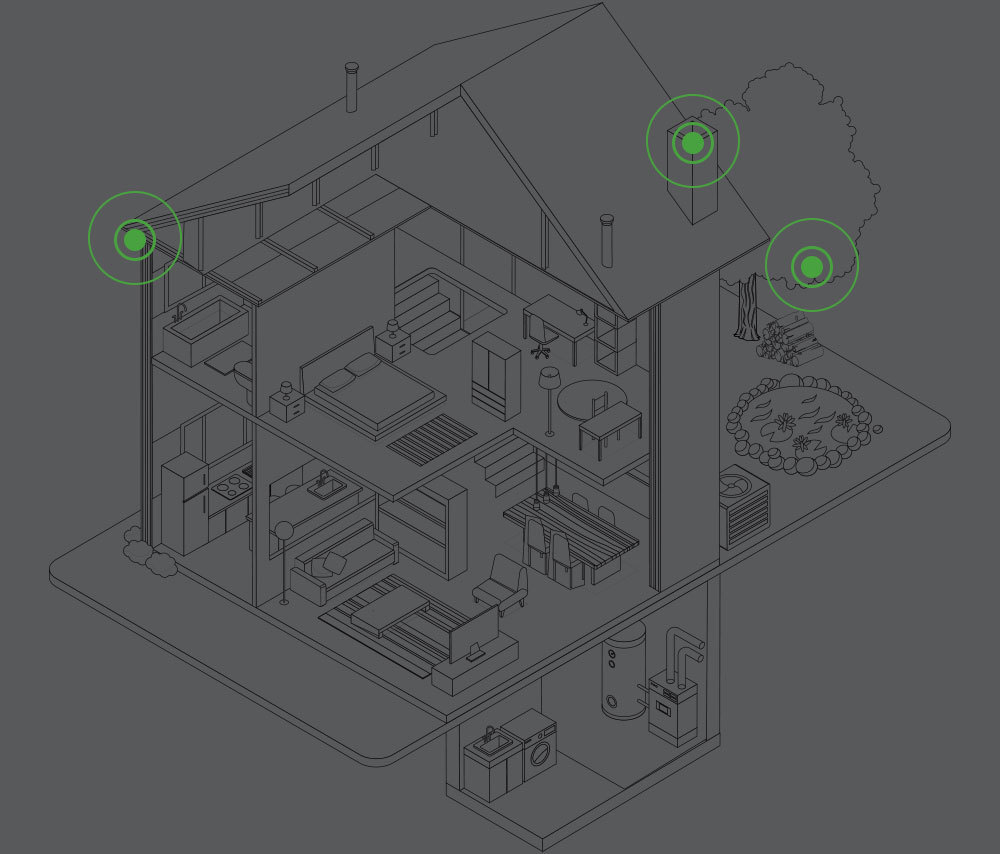 Where Wasps & Hornets May Be Hiding
Wasps and hornets build nests in protected areas, where their hives will be sheltered from the elements. Eaves, gutters, under railings and rafters, are just a few places where you might unwittingly uncover a wasp or hornet nest.
Dangers of Having Wasps & Hornets on Your Property
As if suffering a sting -- or multiple stings -- wasn't reason enough to eradicate wasps and hornets from your residence, the nests themselves can cause minor structural damage to your property if left undisturbed.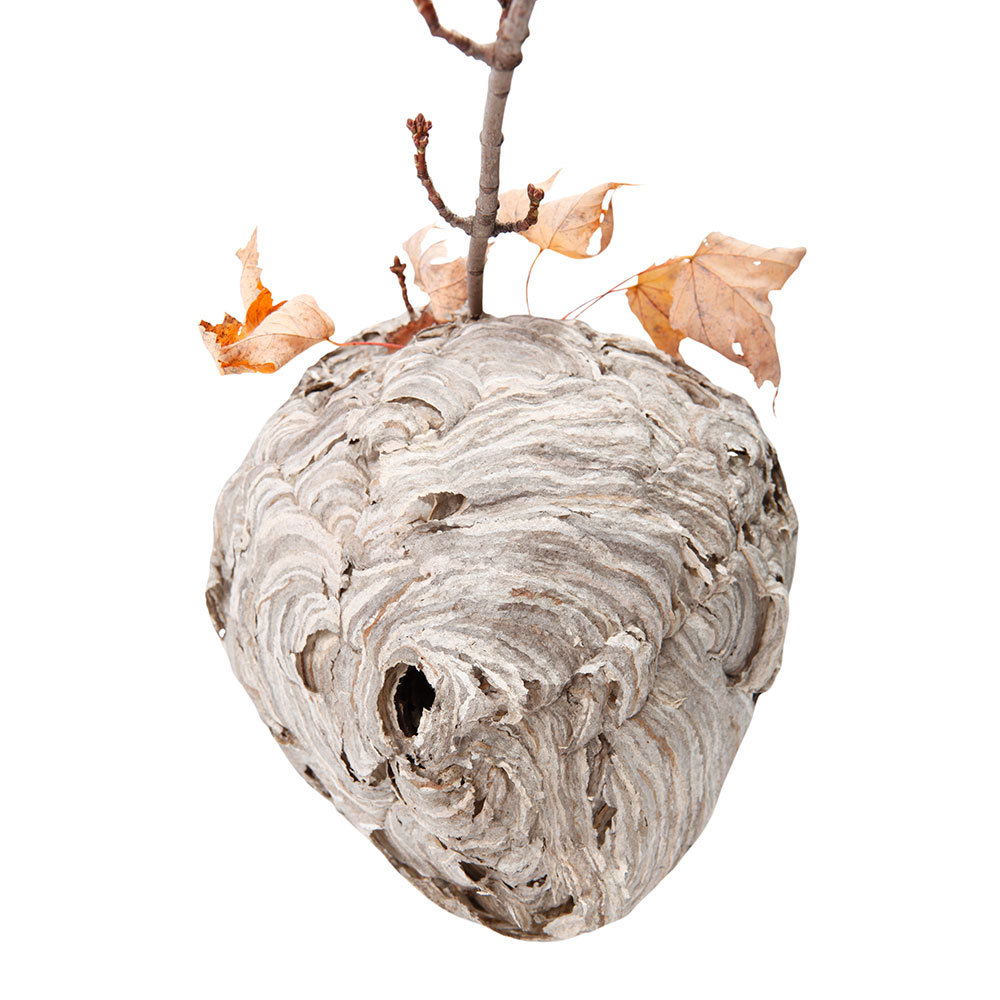 Wasp & Hornet Control with JP Pest Services
Favoring a preventive approach, our team encourages you to a consider comprehensive control of wasps and hornets, for ultimate protection against stinging pests, all season.
Our Wasp & Hornet Control Process
Due to the nature of the pest, we usually recommend a prevention plan that covers you and your home against wasps and hornets all season. Various species of wasps and hornets construct their nests at different times during the year, which is why the one-off removal approach isn't as effective as comprehensive preventive measures.
By opting for the JP Pest Services prevention plan, you're also provided with our on-call service, in case you encounter wasp or hornet nests elsewhere on your property during the season.
1. Assess
2. Control
3. Prevent
4. Document
5. Monitor & Follow-up
Don't Let Wasps & Hornets Get Comfortable in Your Yard