You're Not Running a Squirrel Shelter
Squirrel Control in New England
Known throughout New England as one of the most prolific pests out there, squirrels pose a serious threat to your home and health. The most common types of squirrels found in New England are the flying squirrel, gray squirrel, and red squirrel.  
Safe, warm, and free to forage and nest, squirrels are serious about squatting on your turf once they get comfortable.
Known to gnaw on electrical wiring (putting your home at risk for an electrical fire) as well as chew through insulation, the result of their efforts is often expensive repairs -- at a minimum. But regardless of species, the greatest risk of unwanted squirrel guests comes from the build-up of fecal matter and urine, both of which are hazardous to human health.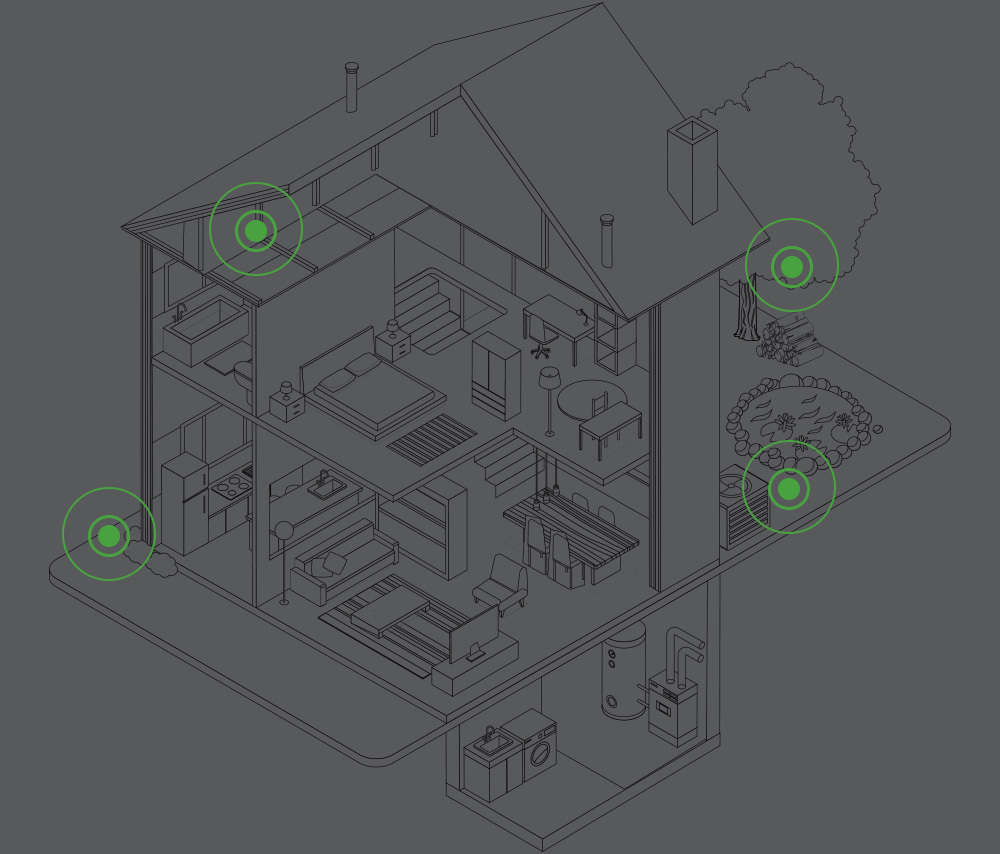 What Brings Squirrels to the Neighborhood
Ever hear strange, but persistent, noises coming from your attic during the day, sometimes at night, or maybe even both? The source of those sounds is likely squirrels, which love to nest in attics and crawl spaces.
No matter the season, squirrels are always seeking shelter and often settle into your attic as the perfect spot to weather the season… or seasons.
Dangers of Having Squirrels on your Property
Squirrels do their fair share of damage when it comes to a property's physical construction. Between chewing on cables and inspecting your insulation materials, squirrels will leave their mark on your home. Depending on how long they've sheltered in your attic, the real damage -- and health threat -- comes from the accumulation of feces and urine.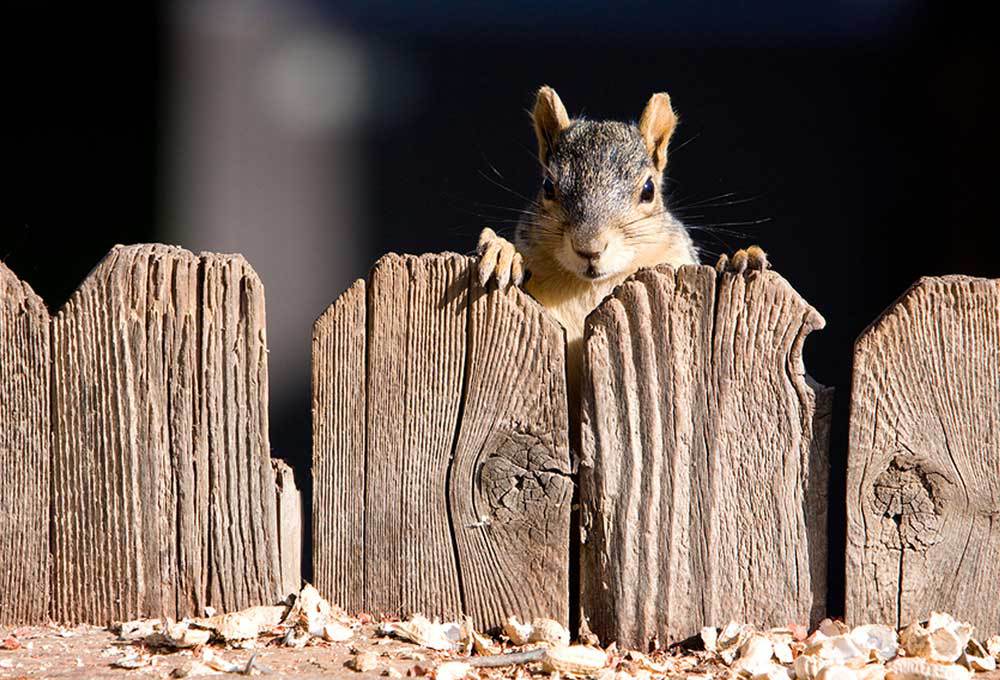 Squirrel Control with JP Pest Services
Practicing safe, successful, and humane squirrel control is a priority for the professionals at JP Pest Services. We strive to address the damage resulting from a squirrel infestation, without causing any further damage to your home (or to the squirrels).
Our Squirrel Control Process
Determined to put a permanent end to your squirrel problems, JP Pest Services relies on comprehensive exclusion and prevention services to rid your residence of squirrels, safely and effectively.
Our one-way excluder doors allow squirrels to relocate back outdoors where they belong, and out of your attic for good. If any squirrels have already nested, including any of their young, we safely remove them before taking care to seal off accesses into the attic.
Whenever necessary, our technicians provide minor carpentry and attic insulation services to fix any issues resulting from squirrel infestations, on the spot.
1. Assess
2. Control
3. Prevent
4. Document
5. Monitor & Follow-up
Don't Let Squirrels Get Comfortable in Your Yard