A Single-Source Scent: Strictly Skunk
Skunk Control in New England
Unmistakable and instantly recognizable, the pungent aroma of skunk can strike a stressful note in the hearts and heads of homeowners throughout New England.
Upon quick glance, that striking black and white coat could easily be mistaken for a raccoon; however, the accompanying smell is strictly skunk.
Between starting trouble with domesticated pets, ripping up gardens and lawns for insects, and ransacking any growing fruits and vegetable, skunks are a nuisance. However, they can't simply be dismissed -- second only to raccoons, skunks are a prime carrier of rabies, posing a threat to the well-being of humans and other animals alike.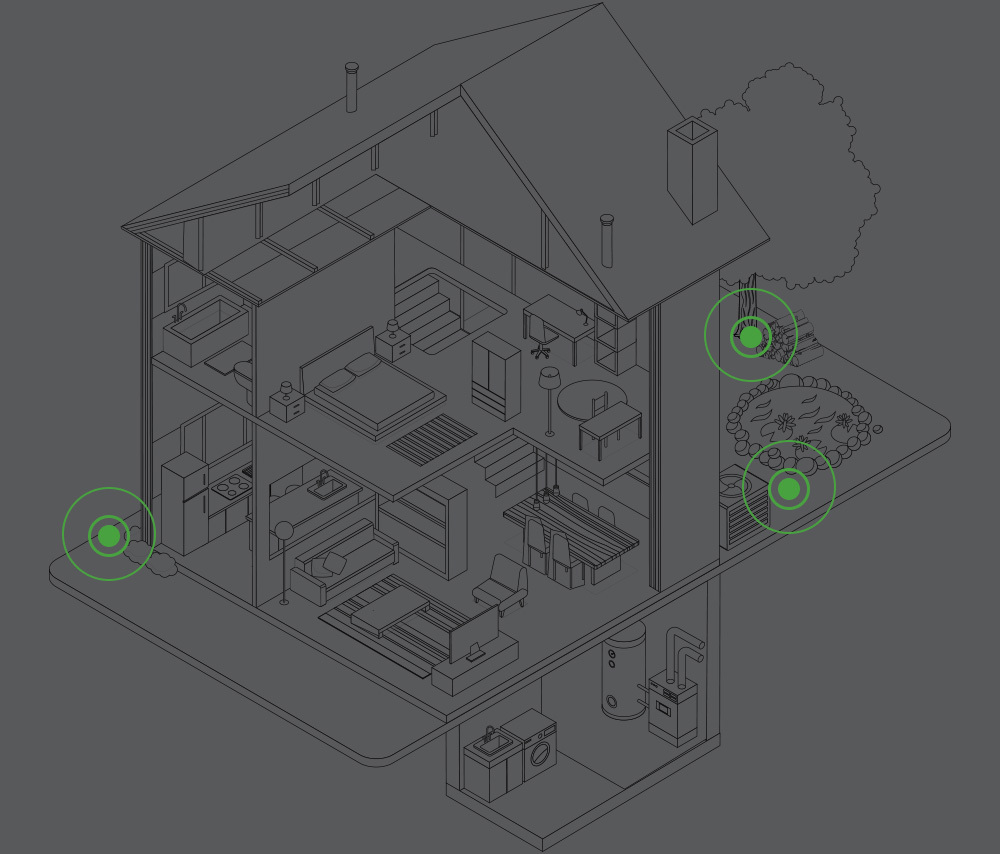 What Brings Skunks to the Neighborhood
As with any pest, skunks slink into your neighborhood and search around your property for shelter. Whether in a shed, under a deck, or tucked elsewhere out of sight, skunks will use these spaces to start their dens. Once they've begun, skunks will return to these exact spots every year to raise more offspring. What starts as a single skunk soon becomes a sizable, ever-growing, family.
Dangers of Having Skunks on your Property
Sure, skunks can seem menacing to your tomato plants and other vegetation, but the real threat concerns your health. Skunks, the second largest carrier of rabies, will defend themselves when feeling threatened, especially in the presence of those offspring under your deck.
Given this threat, attempting to remove skunks on your own is a dangerous idea. Leave it to the professionals and protect yourself, as well as your home, courtesy of a call to JP Pest Services.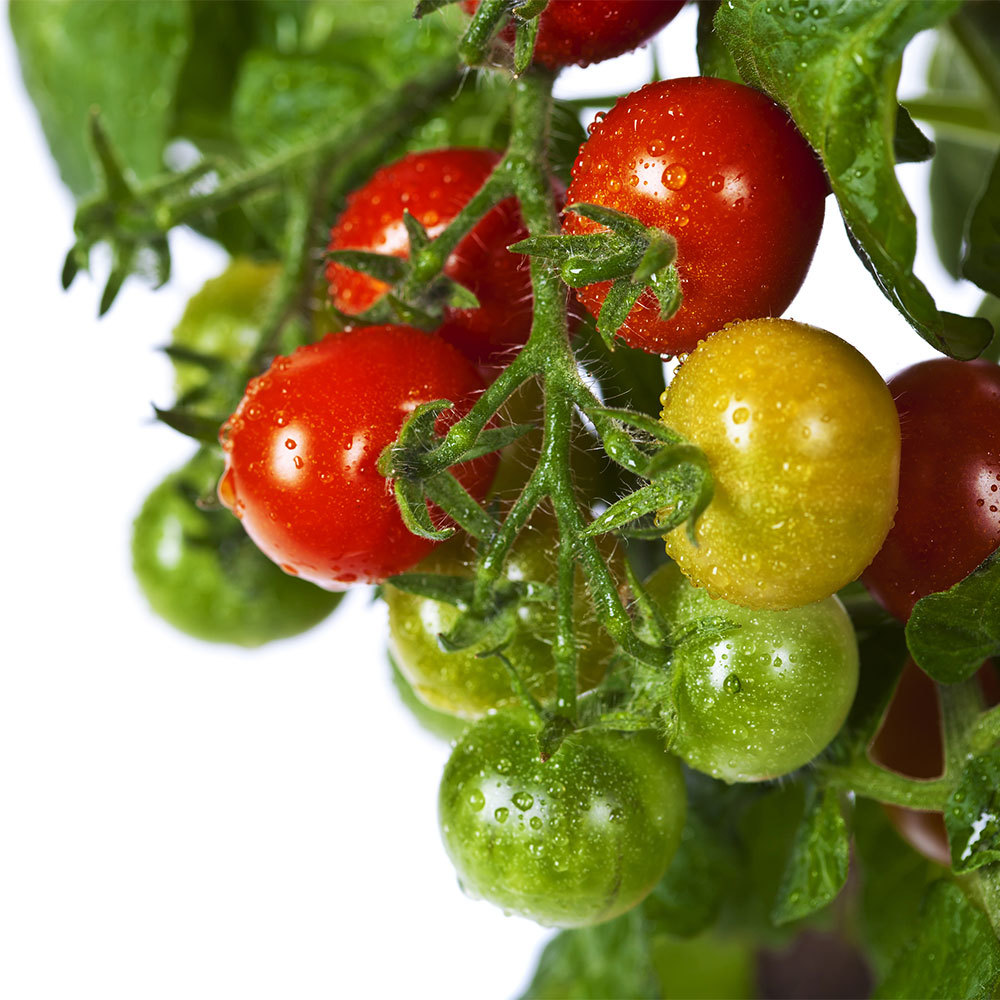 Skunk Control with JP Pest Services
Utilizing a proactive response and preventive measures, we make every effort to safely, effectively, and humanely remove the skunk from your property, with possible relocation back into the wild, dependent upon our expert evaluation of the skunk as a potential threat.
Our Skunk Control Process
Removal and possible relocation is the name of the game when it comes to the rules of JP Pest Services' skunk control process.
Always operating from a strategic emphasis on safety, we work to ensure that skunks are removed successfully, according to humane measures. Once removed, we discuss and demonstrate preventive measures you can take to deter skunks from snacking or sheltering on your property.
1. Assess
2. Control
3. Prevent
4. Document
5. Monitor & Follow-up
Don't Let Skunks Get Comfortable in Your Yard