Advanced Protection Against 50 Problematic Pests
Seasonal Pest Management in New England
New Englanders are no strangers to the shifting seasons and neither are the pests that plague our homes during different times of the year. Regardless of the month or motivated monster making a move on your home, JP Pest Services' Home Protection Plan prevents and protects your property against fifty types of pests from barging in on your personal space.
We're Experts in Seasonal Pest Management
After more than 90 years serving the New England area, it's no wonder that we're considered experts in seasonal pest management and prevention.
Although we are always happy to customize our solutions to meet the varied needs of our customers, our most popular seasonal pest prevention services include the following:
Exterior and periodic interior inspections with detailed reports
Exterior and interior rodent control
Minor rodent exclusion (sealing small accessible gaps typical to most structures on the ground level)
Interior insect monitoring with pest detectives
Visual termite inspections provided to monitor for potential activity. Termites are pests that require early detection to avoid costly structural home damage. For more information about existing termite problems, visit our termite control page.
Spider web removal (up to 15 ft. high)
Corrective services provided for pests that are covered under the program
Perimeter insect prevention and control
Additional services as recommended by your service professional to help reduce pest entry and address areas of concern
Green Pest Prevention Options
Increasingly, more of our customers are expressing an interest in green products, which are more environmentally-friendly, and safe to use around pets. Our Green Pest Prevention is offered as an alternative to our Home Quarterly Program; however, it still delivers the same level of protection, every day, all year, against up to 50 of New England's most common pests.
The primary difference between these two programs involves the use of "green products," which are based in natural plant oil or mineral derivatives, or have otherwise been deemed safer for people, pets, animals, and the environment than traditional pest control products.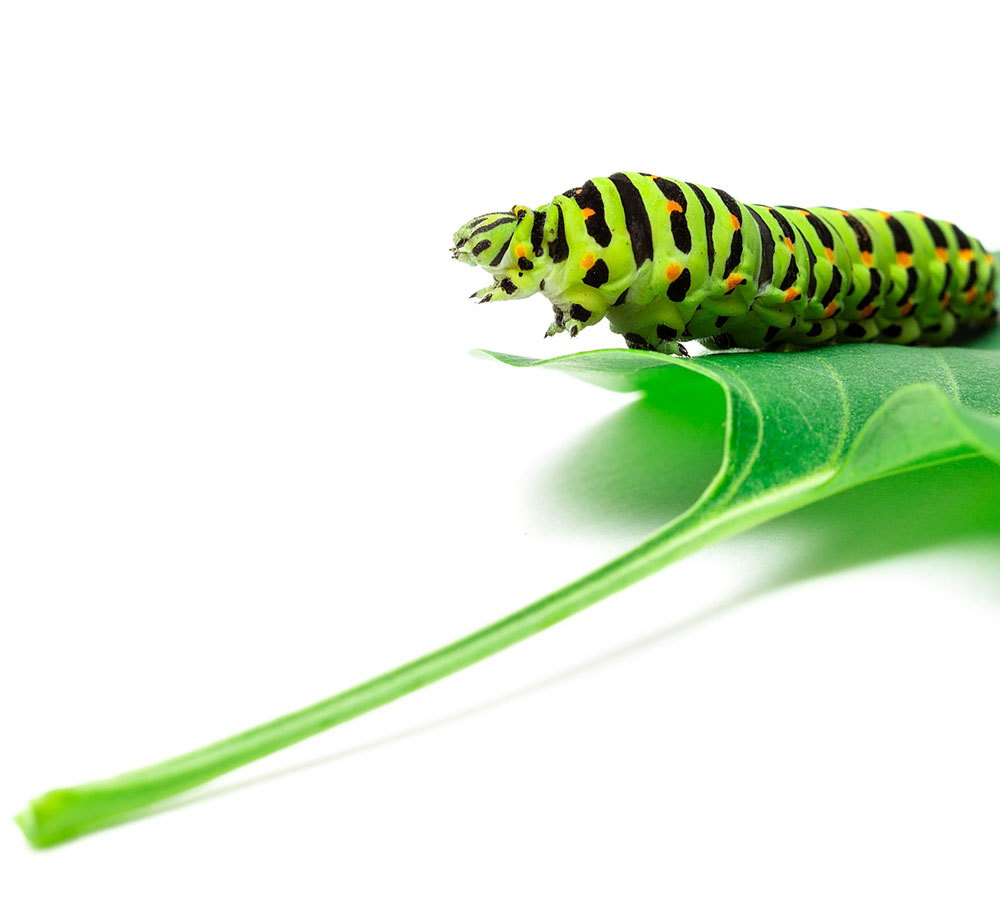 Our Seasonal Pest Management Process
Depending on the season, our service professionals will target different areas of your property for ultimate pest control and prevention. For example, during the spring and summer, expect to see your JP Pest service professional checking the exterior of your home, to protect against ants and stinging insects common to warmer days.
In the fall and winter, although it might seem like pests are fewer and farther between, these are the times when pests seek warmth, skulking around the interior of your home in order to gain entry. For this reason, your service professional will scope out the inside of your home to keep pests like rodents and spiders at bay.
1. Assess
2. Control
3. Prevent
4. Document
5. Monitor & Follow-up
Don't Let Pests Get Comfortable in Your Home