Living with pests?
Not an option.
Pests have no place in your home or business. We've been helping New England keep them out for over 90 years.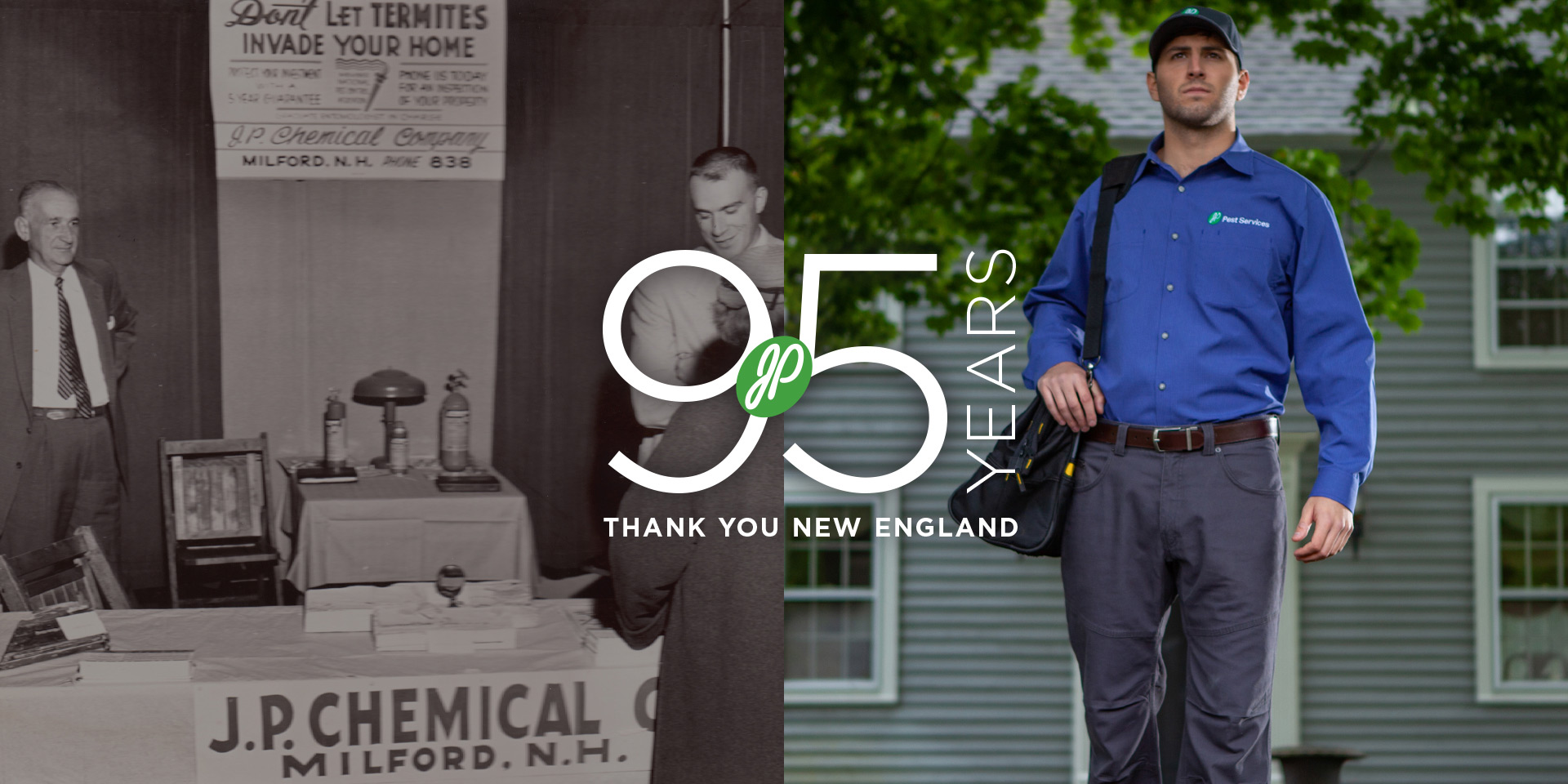 Seasonal Intruders.
What You Need to Know.
Commercial Services.
Take Action Now.
Serving New England Since 1925
We know local pest control because we know New England. From Maine to Mass and from Brattleboro to Portsmouth, we're proud to serve the region we call home. If you see us out on the road, give a wave - then, give us a call.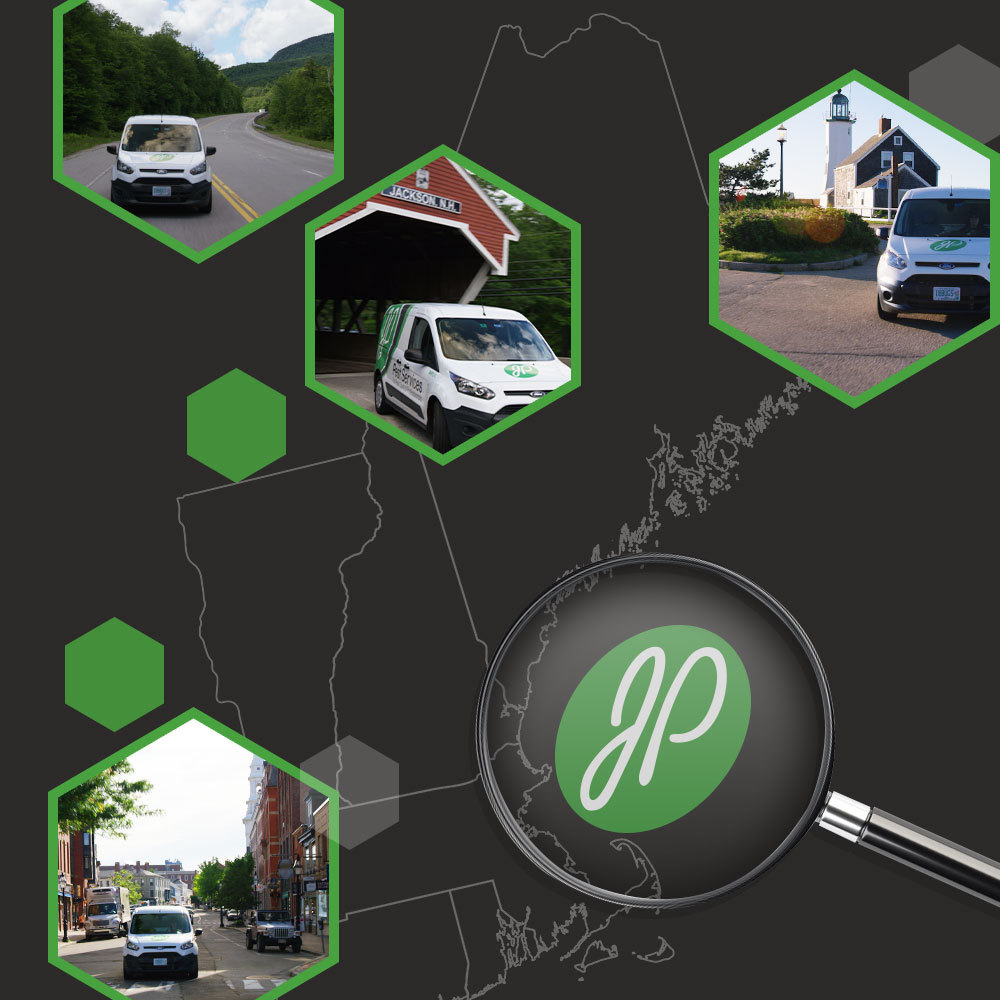 What Our Customers Are Saying
Sawyer Mill Apartments
Dover, NH
I had an issue with bird mites in my bedroom caused by birds nesting in the eaves of our old Mill building. Your company's response was immediate. Joel and Cassie worked with me on the problem and have been fantastic very patient and supportive when my anxiety level was off the charts! The problem has been solved. I cannot say enough positive things about your employees. We will never use any other company than JP Pest Services!
Justin is very thorough and knowledgeable about wildlife behavior. We had a successful evacuation of wildlife. And very importantly it was completed without causing harm to the bats. He also assisted with ideas regarding a mother squirrel and her babies that allowed them to move out on their own before closing up the eave they were using. They are safely back in the trees. Thanks to Justin for his professionalism.