Teeny Ticks Bring Terrible Trouble
Tick Control in New England
Ticks bring a whole host of trouble to both animals and humans all throughout New England and beyond. But even when you consider the damage one tick can deliver, the devastation dealt by an infestation of ticks on or around your property can be enormous.
Tough to see and a threat to human and animal health, ticks are increasingly concerning to New England residents.
Practically microscopic, ticks measure only a few millimeters, making them tough to spot. Considered a primary culprit behind debilitating diseases like Lyme, female ticks lay thousands of eggs during the spring season, which hatch and are hungry come summertime. Effective elimination requires early identification -- and that's where our tick removal experts come in.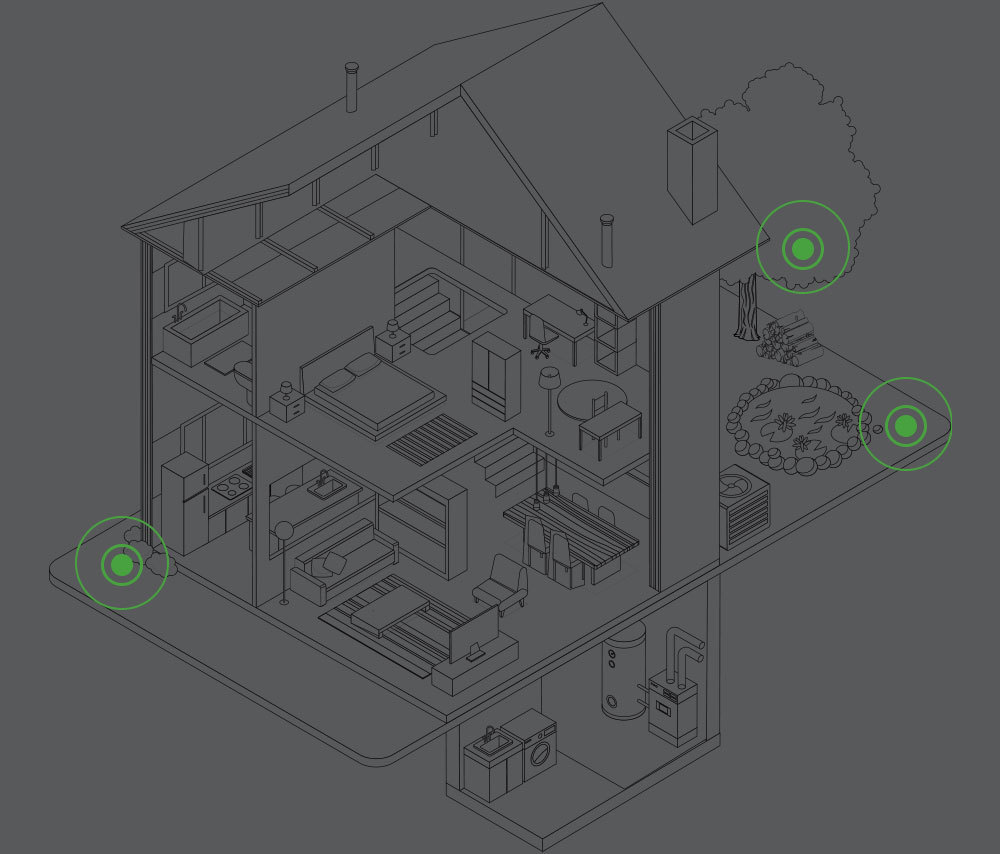 Where Ticks May Be Hiding
Ticks aren't especially choosy when it comes to chilling on your property. While some breeds take to the trees and target their prey from above, others hide in tall grasses and shrubs.
Dangers of Having Ticks on your Property
With incidences of Lyme disease and other tick-transmitted diseases on the rise in both animals and people, ticks are a clear threat to human and environmental health. To ticks, humans and animals are all viable hosts, and easy targets to reach without being noticed thanks to their small size.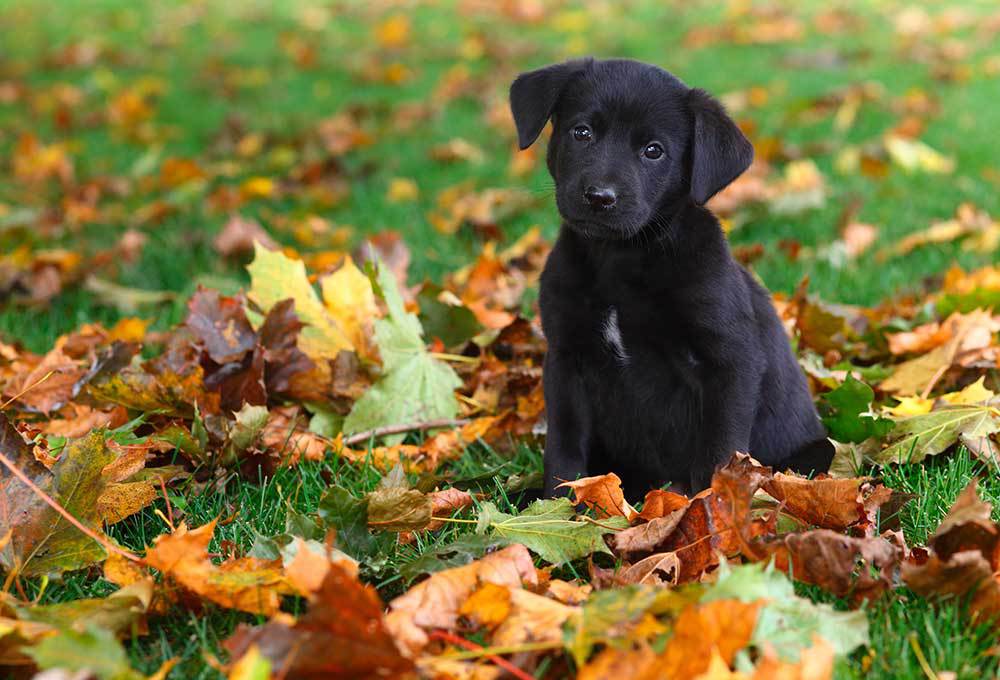 Tick Control with JP Pest Services
Our tick control program features multiple methods for tackling the ticks on your property and includes three treatments per season: spring, mid-summer, and fall. Together, we can reduce the tick population on your property by up to 90% for the duration of the season.
Our Tick Control Process
We use the very best products and materials for our tick control services. While superior products and materials are vital, the thoroughness of application that each of our service professionals demonstrate is what sets our tick control services apart.
1. Assess
2. Control
3. Prevent
4. Document
5. Monitor & Follow-up
Don't Let Ticks Get Comfortable in Your Yard