Beware the Black-Striped Bandit
Raccoon Control in New England
Known for their invasive scavenging tendencies and search for shelter, raccoons pose a common problem for homeowners throughout New England. Risking removal on your own could result in a bite or scratch, or even exposure to fecal matter, all of which could expose you -- or the family dog -- to diseases.
Unmistakable thanks to their distinct black and white markings, raccoons have been roaming the New England landscape longer than we have.
Most often associated with rabies, raccoons harbor diseases like ringworm and canine distemper, which can prove fatal to dogs. For these very reasons, raccoons must be removed by a professional.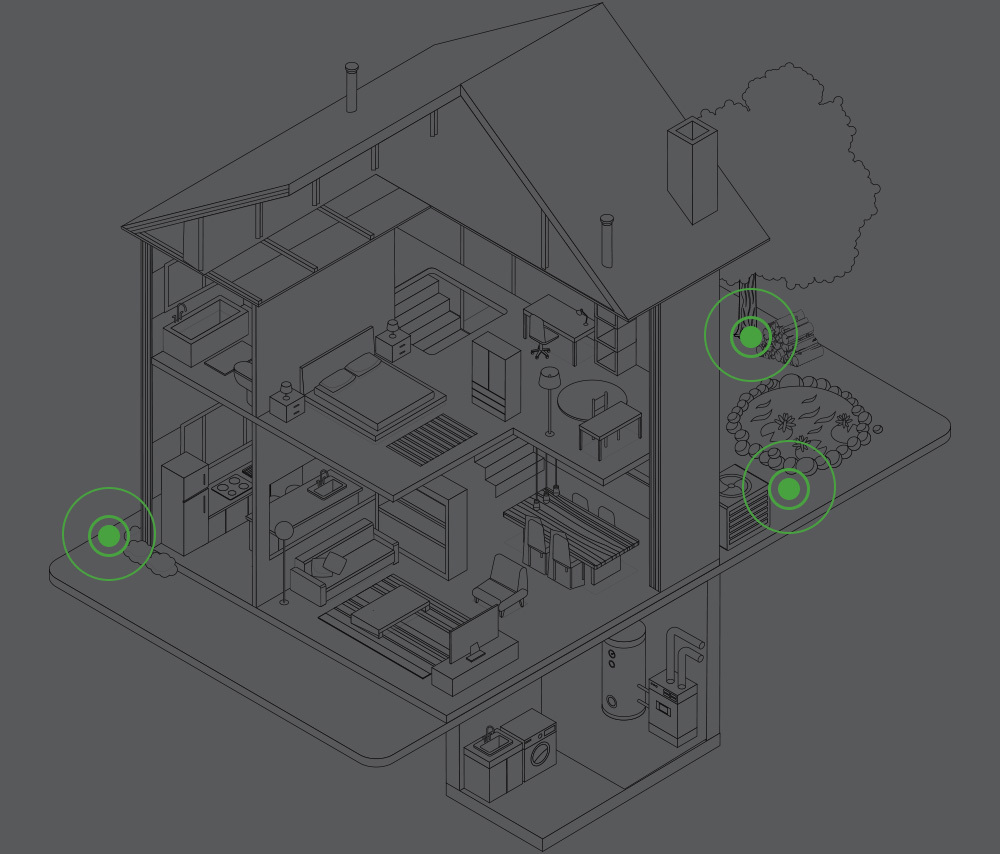 What Brings Raccoons to the Neighborhood
Often, raccoons are spotted near trash receptacles, scrounging for scraps. While it's never a good idea to leave the lids off garbage and recycling bins, raccoons can be attracted to your property by more than just a barrel of leftovers.
As far as a roof over their heads, raccoons have rested underneath decks and porches and have even been found tucked inside chimneys and exploring attics like a possible apartment space. Raccoons also love grubs and worms, so lawns and gardens are ripe for their reach as well.
Dangers of Having Raccoons on your Property
As a primary carrier of rabies, the presence of raccoons anywhere around your residence should not be taken lightly. In addition to rabies, raccoons can transmit other parasites and diseases like ringworm and canine distemper, through a bite, scratch, or exposure to fecal matter.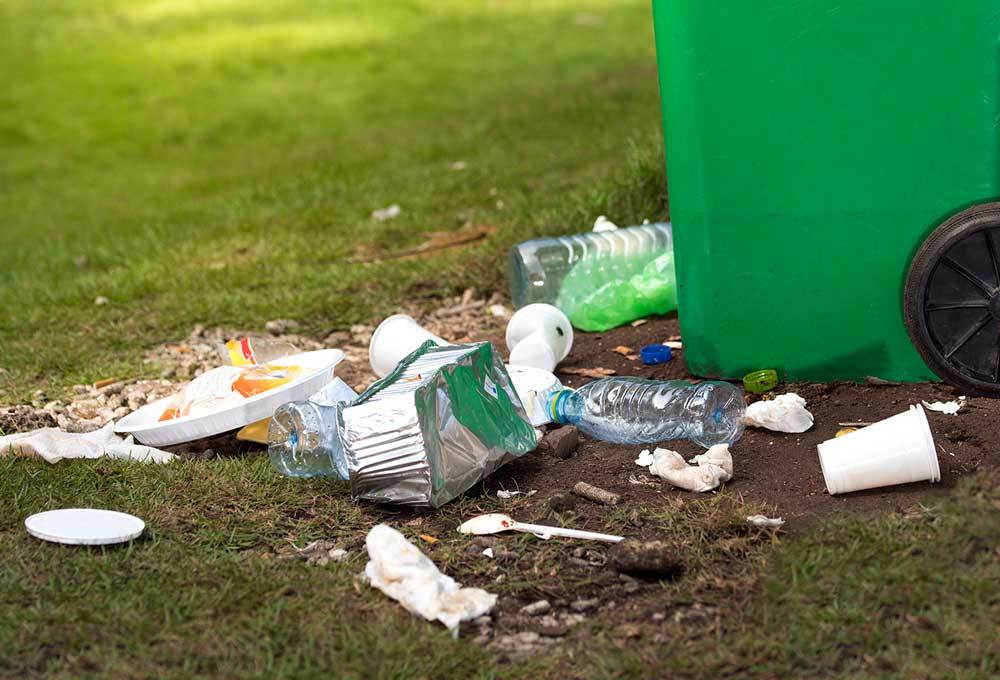 Raccoon Control with JP Pest Services
If you've spotted or believe you have a raccoon on your property, don't risk removal on your own. Call JP Pest Services so that we can safely and humanely trap and release the raccoon elsewhere.
Our Raccoon Control Process
Singling out safety as the focus of our efforts, our professionally-trained technicians identify and remove raccoons from your property in a humane manner. Part of our professional service involves an assessment of the animal itself; if we suspect or can confirm that it has a disease or otherwise poses a threat to humans and animals it might encounter, the raccoon will not be released back into the wild.
1. Assess
2. Control
3. Prevent
4. Document
5. Monitor & Follow-up
Don't Let Raccoons Get Comfortable in Your Yard