Buying or Selling a Home With Pest Issues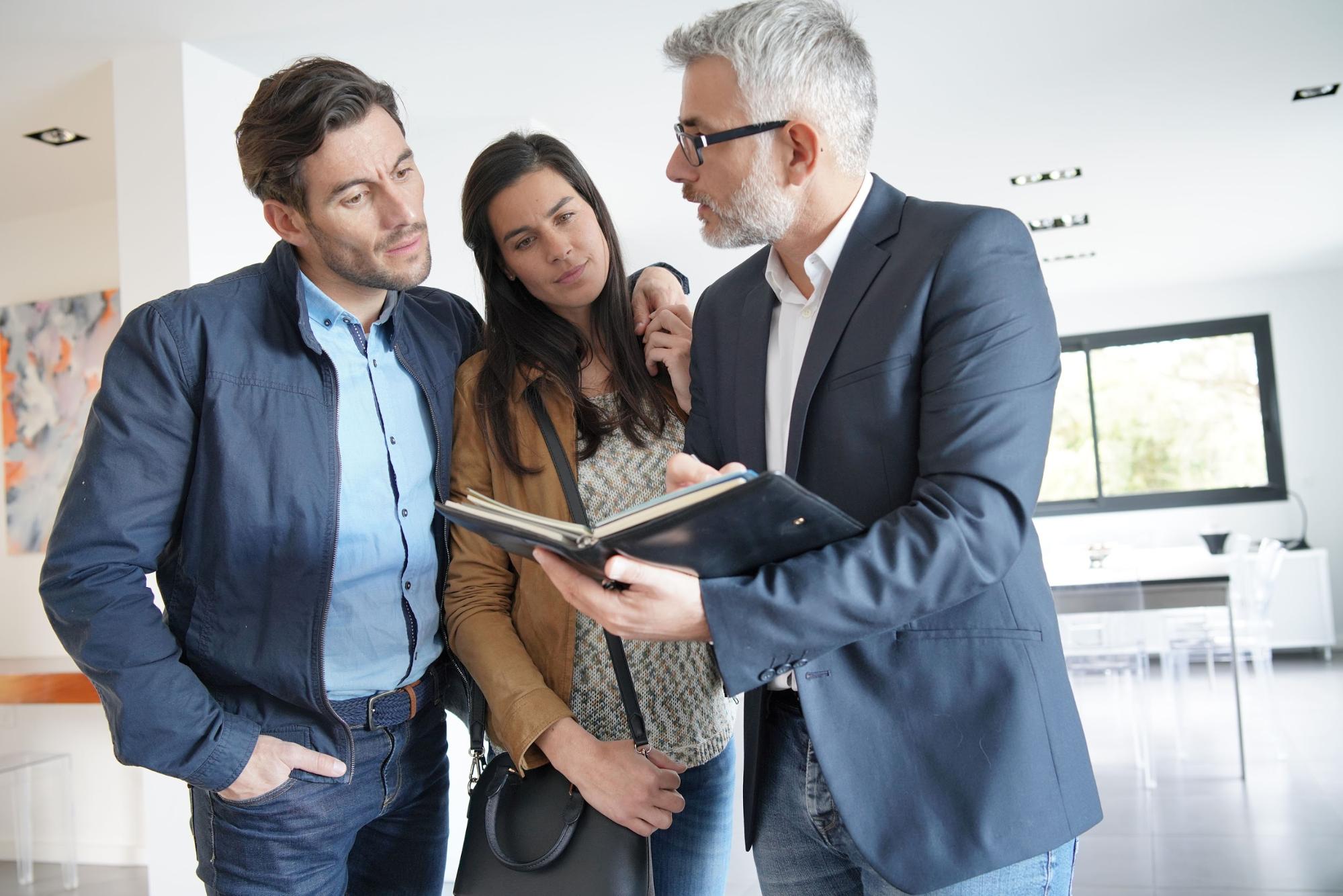 It seems as soon as the ice and snow starts to thaw, "For Sale" signs pop up all over New England. Spring is a popular time to show and sell a home, making it an opportune time for those looking to buy.
---
But what happens if the home in question has pest issues? And how should you define "pest issue?" An isolated pest problem in the past is probably not worth worrying about; however, if the property is plagued by pests, especially if it's due to the location, you should expect a tougher sell.
If you're trying to sell your home but feel anxious about disclosing its pesty past, we have some advice to help you. Similarly, if you're shopping around, ready to make a purchase, we have some red flags you should watch for.
If You're in the Market to Buy...
As a homebuyer, it's important to shop around with a sharp eye; you want to look for signs of pest problems on site. Some obvious clues might be droppings left by rodents, in addition to actual live or dead pests like ants, flies or cockroaches. Ultimately, it takes a pest management professional to confirm whether there are pests on the property and the extent of any damage they might have caused to the house.
Of course, the presence of certain pests -- ants, spiders, and mice, for example -- are manageable with the right pest control strategy. You'll want to factor in the expense of professional pest management when pricing your house because investing in this kind of routine service shows that you're a savvy homeowner, whether or not there is an existing pest problem. After all, prevention is a key component of effective pest control and home maintenance in general.
On the other hand, some pest issues will take up too much of your time, not to mention money. These are factors about the house that you realistically can't fix. For instance, if the house of your dreams is located at the bottom of a slope, you need to understand that this is also a dream home for termites and mosquitoes. This is especially true if there is stagnant water on or near the property. Swamps, wetlands, ponds, or a lot that doesn't drain quickly after it rains will attract mosquitoes and increase their activity.
While mosquitoes are annoying and can pose a threat to human health and safety, termite issues can be downright costly. In fact, Esurance reports that the National Pest Management Association (NPMA) estimates termites cost American homeowners approximately $5 billion annually in both actual damage and the cost to control.
Before you buy, make sure you ask the seller or realtor when the last pest inspection was done on the home… and then schedule one of your own for absolute peace of mind about your potential purchase. Your pest management professional may provide you with a Wood-Destroying Insect Report -- a document that can be required to secure certain mortgages, following a careful inspection of the property.
If You're Ready to Sell…
Let's say you're in the seller's seat: You want your home to show well to prospective buyers and are likely taking steps to ensure the exterior, interior, and landscaping are all up to snuff. The same efforts and pride should apply to pest control.
The best case scenario is that you have pest control documentation to present to potential buyers, detailing your preventive and proactive measures to keep your home and property pest-free. If you have a routine pest service in place that you're happy with, share this with the buyer, who might want to continue the service by assuming the cost of continued service.
In the event that you have a pest issue at the time you hope to sell, there are ways to address it that won't necessarily compromise your home's potential sale; but again, it depends on the type of pests on your property. For example, termites pose a significant threat to the structural integrity of a home, and are something most buyers are wary of. For the sake of your sale, you'll want to get rid of termites and remediate any damage they've caused thus far, and provide documentation of these steps.
Rodents like mice or squirrels and bats in the attic should also be evicted before that "For Sale" sign goes up in your yard. Speaking of your yard, pests like ticks are not necessarily a pest control priority. it's reasonable to expect that they might be outside, especially if your home is located in or near a wooded area and most likely won't affect the sale of a property.
A good rule of thumb is to eliminate worry, even if you can't eliminate all the pests. According to The Balance, "Buyers often worry about unknown facts when buying a home, and by providing a pest report in advance, it would be one less thing for a buyer to worry about."
Play it safe by connecting with your pest management professional for a full inspection and report before putting your home on the market or closing on a new one.
JP Pest Services has served New England homeowners since 1925. Contact our team for pest control solutions to buy or sell with confidence.