Can Mosquito Treatments Be Done Around the Garden?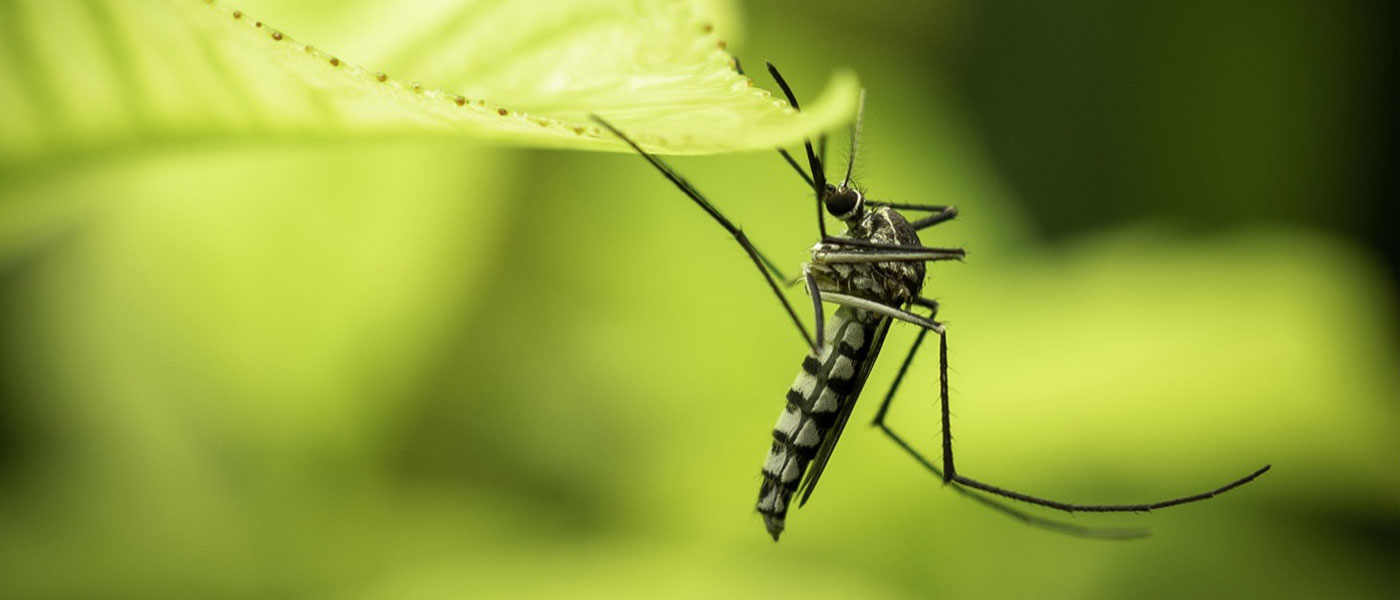 Mosquitoes can really take a bite out of quality time spent outdoors. After a long winter and wet spring, most of us are eager to get outside for some much-needed fresh air and fun in the sun.
For many New Englanders, that means enjoying quality time in the garden. Don't let mosquitoes and the threat of mosquito bites cancel those plans.
Pair Up with the Pros
A professionally performed mosquito service can be the difference between having a well-enjoyed yard this summer or something you can only appreciate through the windows of your home while sheltering from these biting pests.
Those of us who love to garden might worry about potential health risks associated with professionally treating for mosquitoes and other flying pests so close to our beloved plants that we work hard to grow, nurture, and enjoy!
As with most things, it all boils down to who is performing the service. A licensed professional is specially trained to know how to treat for pests with all variables in mind, including weather, potential foot traffic, pets, and—yes—vegetation.
Gardens are one of the easiest variables, with the rule of thumb being to simply be aware of, and avoid, any flowering and fruiting garden plants.
Our practice is to follow the insecticide's EPA registered label directions as required by law regarding applications around gardens. We specifically avoid direct contact with gardens when treating for any pest. In fact, our team does not treat any food crop gardens at any stage of growth.
This is why a true pest control professional will inspect a property prior to any treatment, so that they can plan out exactly what to do -- and, in the case of gardens, what not to do!
Mosquito Control is a Must!
When it comes to mosquitoes, we can't emphasize the importance of professional pest control enough. In addition to being a real nuisance and leaving itchy bites, mosquitoes are very dangerous pests. They are notorious vectors of disease, able to spread serious illnesses like malaria, West Nile virus, Zika, and eastern equine encephalitis.
Our four-legged friends, specifically dogs and horses, are also susceptible to mosquito bites and can suffer from the same diseases, like West Nile virus, and eastern equine encephalitis; dogs can even contract heartworms from mosquito bites.
While there are always many things to consider when it comes to responsible pest management, luckily with JP on your team, you don't have to worry about them. It's our job to know this technical stuff and we're always happy to answer questions or explain things in detail.
Learn more about our mosquito treatments and how we can help you take back your yard this summer.