Commercial Pest Management: Budget vs. Quality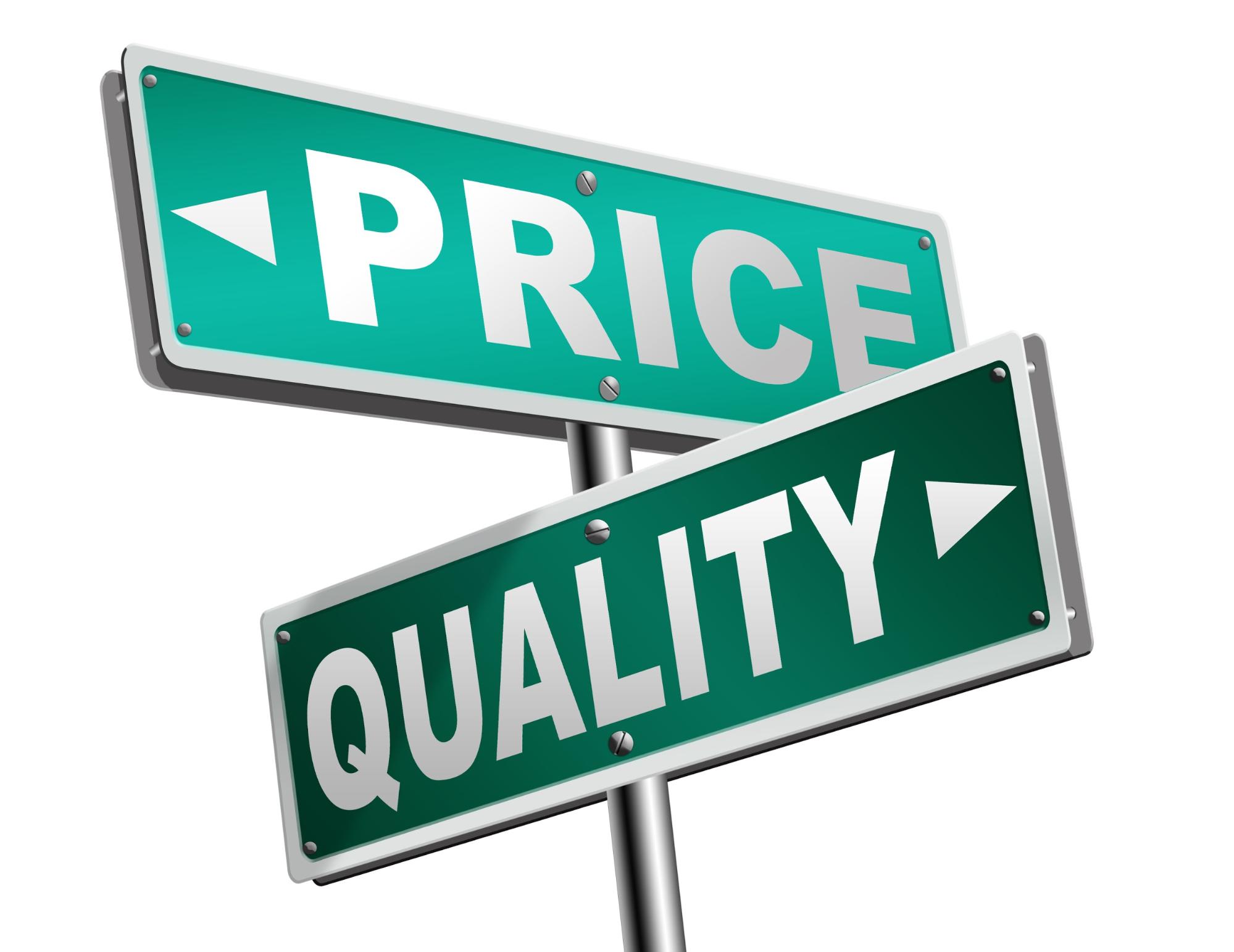 When you own a business, no matter its size or profit margin, you're always aware of your bottom line. Saving money wherever and whenever possible is ideal; however, there are some services you just shouldn't skimp on. Pest management for commercial and business properties is one of them. Although it's tempting to go the budget route when it comes to commercial pest control, the fact is you'll likely end up with lackluster customer service and even worse results.
While some industries might be able to get away with more inexpensive options for pest control, there are others, like food processing and healthcare facilities that just can't afford the risk. The expense associated with proper, professional commercial pest management is best considered an investment in the future of your business.
Here's why you pay for what you get when it comes to the cost of commercial pest management…
Optics -- What Customers See is What They Think They Get
A visible pest problem is a surefire way to run your business into the ground and torch your brand's reputation. This is especially true if your business falls within consumer-sensitive industries like food, hospitality, and healthcare.
Signs of pest infestations, whether cockroaches or rodents, broadcast a message no business owner wants to send. Consumers will be quick to assume that this business doesn't care about protecting the health of its employees or patrons and perhaps might draw a connection between this kind of negligence and the overall quality of the product or service offered.
Unfortunately, like a bell, you can't unring a bad reputation as it spreads and resonates with other customers via online reviews and even old-school word of mouth interactions. The question all business owners need to ask themselves is whether they can afford the expense incurred by a tarnished, if not ruined, reputation compared to the costs associated with preventative, professional commercial pest control.
Shaky Foundations Do Not Build Empires
Forget, for a moment, the threat pests pose to customers and employees, and subsequently a brand's reputation. Certain pests challenge the very integrity of the physical structure the business is based from. Take termites, for example. Left unchecked, termites will take a bite out of your business -- literally -- eating away at your physical foundation and any other structural supports made from wood.
Pest Problems Will Hurt Your Health Inspection
Again, this is more damaging depending on your industry; however, no business can afford to get slapped with an unsanitary or unsatisfactory rating from the health inspector. But, make no mistake, a health inspector will not hesitate to rate your business accordingly at the slightest sign of a pest problem.
Invest in Your Business' Best IPM Strategy
The smartest way to balance pest control costs and maintain an effective pest control strategy is to implement an IPM or Integrated Pest Management program into your business' bottom line. A strong IPM program features "sound preventive maintenance, high sanitation standards and staff education, along with pest monitoring, accurate pest identification and recordkeeping. IPM can reduce pest complaints by 78% to 90% with no long-term increase in costs" (Gouge et al. 2006).
The real strength of an IPM strategy for a business is the shift away from reactive pest control to a more comprehensive, preventative plan. In the past, reactive pest extermination methods threatened the health of the environment and those working, studying, playing, or living within that environment. For instance, pesticide drift, as observed in a California school district in 1998, triggered an asthma attack in a young student. IPM programs cut down on the number of on-site pesticide applications needed annually.
To use another educational setting from this same report, The Business Case for Integrated Pest Management in Schools: Cutting Costs and Increasing Benefits, Arizona's Kyrene Schools reduced yearly pesticide applications from 12 or more, down to just one, after opting for IPM programs instead of the reactive pest control of the past.
Spend Money to Save Money
From a purely financial standpoint, IPM programs save a business serious money, as Maryland's Anne Arundel County School District discovered when it cut yearly pest control expenses down to $14,000 from $46,000, after switching to IPM.
Of course, these examples -- and there are plenty more -- make the question of whether to go budget vs. quality when it comes to commercial pest management, moot.
All JP Pest Services have been developed and are delivered according to IPM standards and guidelines. When you're ready to discuss how our commercial IPM program could benefit your business' bottomline, get in touch and let our team take your through the next steps.