Disclosing Bed Bug Infestations: Why Some States are Now Mandating It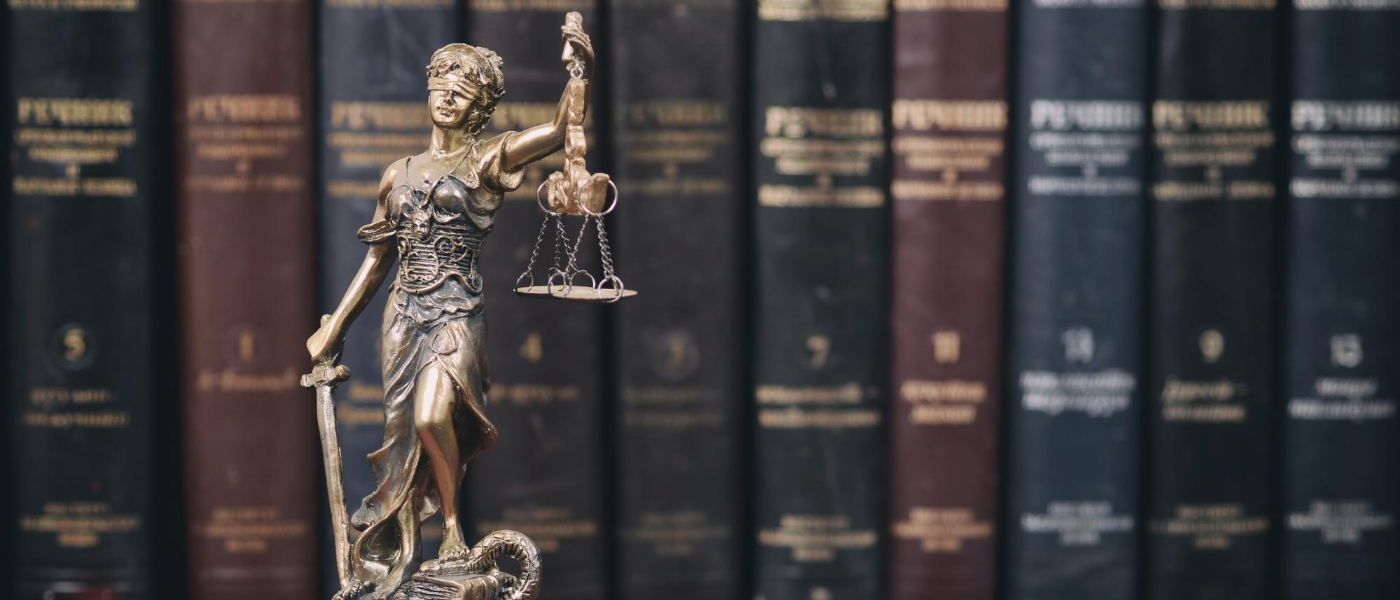 Bed bugs are problematic on many levels, and the most immediate is, of course, an actual bed bug infestation. These tiny pests take beastly bites out of their human hosts and are particularly difficult to eradicate from multi-unit properties.
Bed bugs move from place-to-place and person-to-person rapidly, often completely unnoticed. With many families living in multi-unit buildings and tenants moving in and out on a regular basis, it's easy to see how an infestation could quickly escalate. Bed bug infestations raise important questions about who is responsible for elimination and whether the infestation ever needs to be disclosed in the future.
These bed bug control questions and challenges have led to controversy, finally causing some states to mandate the disclosure of bed bug infestations as a means to save money, stop the spread of bed bugs, and protect public health.
The Beginning of Bed Bug Legislation
Despite their recent resurgence, bed bugs are anything but a new issue in the United States: They were a major nuisance for many years after being brought here from Europe in the 18th century, and since then have been controlled by responsible pesticide use. For that reason, there are some old laws regarding bed bug infestations still on the books. While some states passed bed bug legislation beginning as far back as the early 1900s, others never did... and still haven't.
The recurrence of bed bug infestations, especially in urban settings, has caused all states to consider what to do about issues like infestation disclosure. To date, there still isn't a consistent mandate across the country; each state determines how best to handle bed bug infestations and their subsequent disclosures. But the pressure is on for all states to enact legislation, and with good reason.
Current Bed Bug Legislation
If you're wondering Does Your State Have a Bedbug Law, according to the EPA, "there are 21 states that have some level of law or regulation that applies to bed bugs, nine of which have been enacted since 2005. Requirements focus on hotels and landlords or other property managers."
New Hampshire is one of them, with legislation targeting bed bug infestations specifically in rental properties. Other State Bed Bug Specific Laws and Rules focus on assigning responsibility and remediation of bed bug infestations in hotels, schools, and even railcars. In some states, such as Arizona, Kansas, and Texas; legislation defines a bed bug infestation as a public health nuisance.
Michael Z. Levy, PhD; an associate professor of Epidemiology in the Department of Biostatistics, Epidemiology, and Informatics at the University of Pennsylvania's Perelman School of Medicine would agree.
Based on his recent research published in Proceedings of the National Academy of Sciences (PNAS),
These laws are critical to ensuring tenants are informed of infestations so they can take precautions to avoid spreading the bugs further… The public health impact of proactive legislation that promotes prompt and appropriate treatment of infested homes would be enormously beneficial.
Ultimately, this study demonstrates that legislation requiring disclosure protects public health by stopping the spread of bed bugs and "these laws also lead to cost savings, on average, for landlords within five years."
For multi-residential property owners, this is encouraging news that will, hopefully, inspire mandates in all states.
As with all pest management, the best approach to battling bed bugs is a proactive one. Contact our team for a free consultation to determine the best commercial solution for your property.