Protect Your Home This Holiday with Rodent Control Services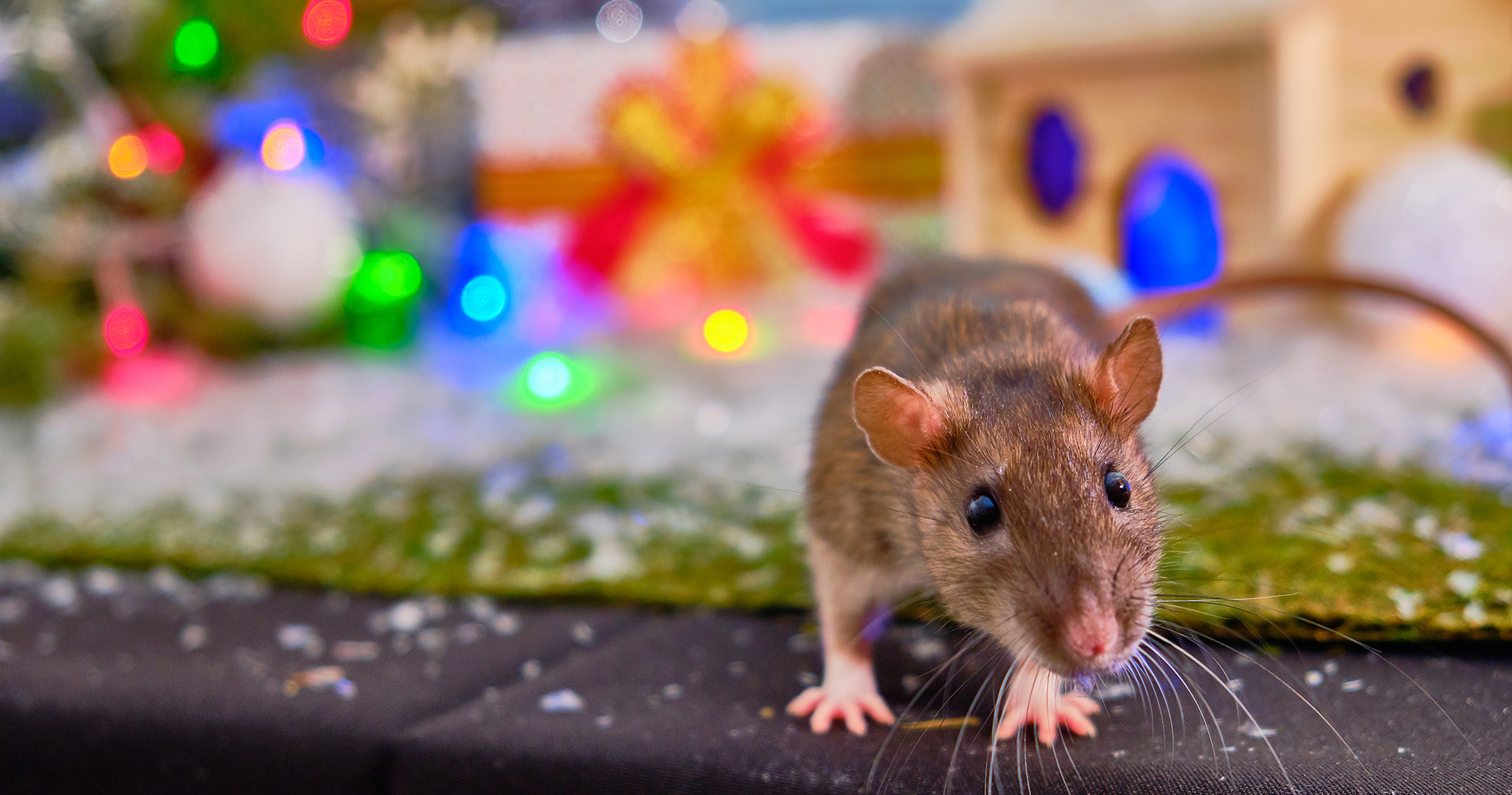 Most people plan to spend the holidays with family and friends. However, if you haven't used the proper pest control year round, you might have a few unexpected rodents pests visiting as well. There are some pests that go dormant in the winter but mice and other rodents stay active. Follow a few easy steps to protect your home this holiday and year round.
Seal exterior openings that allow pests to gain access to your home with an appropriate construction grade material.
Check kitchen and bathroom cabinets for signs of infestation. Plumbing penetrations are well known runways for rodents.
Keep pet food cleaned up and put away at night.
Keep hedges and trees trimmed and away from the home. Tree limbs that touch the structure provide a great path for all types of insects, squirrels and other pests.
Clean house gutters, this is a common area for mosquito breeding in the summer but can also create water damage and rot which sets the stage for mold and wood-destroying insects.
Actually, the best way to protect your home is with year round prevention.
If you own a home in New England, consider hiring a professional pest service company that specializes in prevention, control and consultation.
is the most effective way to protect your home against pests and rodents year round. The company's service includes: exterior and periodic interior inspections, perimeter insect prevention, termite monitoring and rodent control. Service technicians will even seal small rodent accessible holes for you at ground level. These services are offered year round. This service is recommended for most New England homes.
To find out more about protecting your home this holiday and year round contact us.