Benefits of a Preventative Pest Control Plan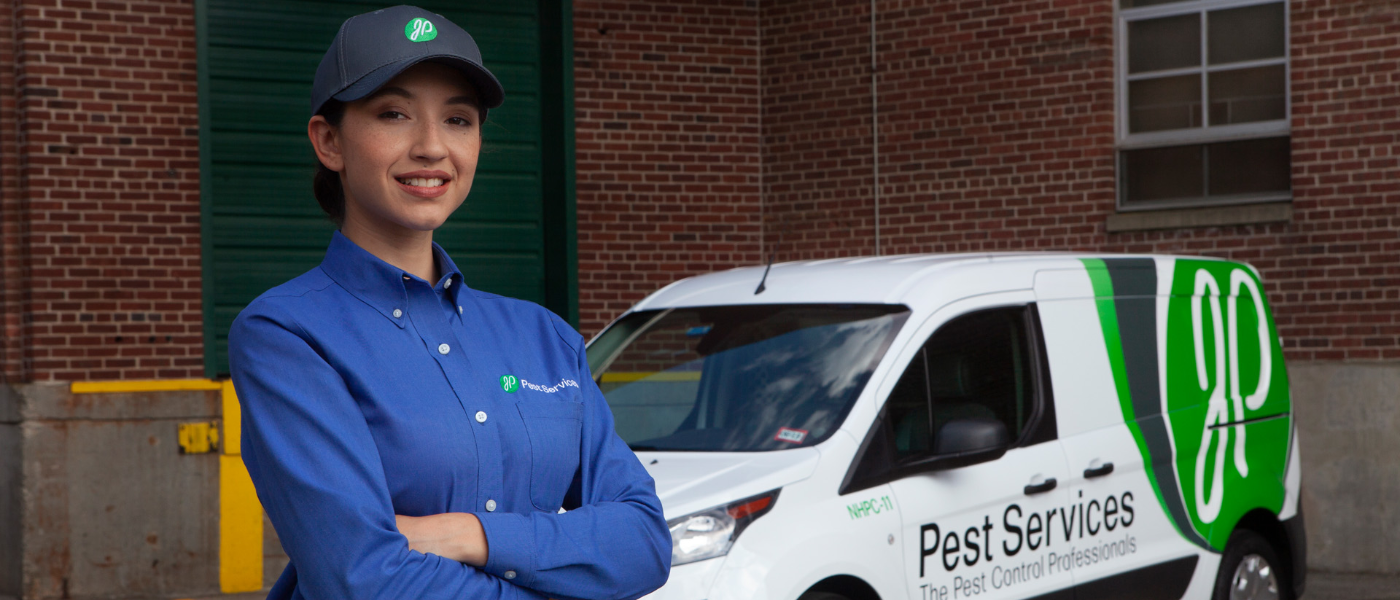 The Dutch philosopher Desiderius Erasmus observed, "prevention is better than cure," and while we're sure he wasn't talking about pest control, the message is spot on. When it comes to effective pest management, the benefits of a preventative plan far outweigh any ad hoc approach.
This is true when it comes to both residential and commercial pest management solutions, but is arguably more critical when you take into account a business' reputation and brand integrity. Rumors of pest issues can be damaging and costly, and can even leave businesses vulnerable to lawsuits.
Check out the following cautionary tale from the hospitality industry:
When Pests Check In, Profits Check Out. Unless…
Managers of a Lousiana-based hotel learned the value of preventative pest control after a guest encountered pests in her room. Apparently, while showering, this guest was shocked to discover ants onthe shower walls and floor. Horrified, she jumped out of the tub and slipped, then sued the hotel for her injuries. What provided the basis for her case? The claim that the hotel hadn't done enough when it came to proper pest control.
Fortunately, the court ruled in the hotel's favor for very specific reasons.
First, hotel management was able to produce their contract with a local pest control company, along with documents detailing pest management measures, detailing the fact that ants were never reported prior to this particular incident. In addition, the staff had been trained on how to properly check the hotel rooms for any signs of pests and report them accordingly.
The hotel's commitment to preventative pest control paid off by protecting them when it came to the unexpected presence of pests on site. This approach is officially known as Integrated Pest Management (IPM).
Investing in Integrated Pest Management (IPM)
Defined by the Environmental Protection Agency (EPA) as "an environmentally friendly, common sense approach to controlling pests," Integrated Pest Management "focuses on pest prevention and uses pesticides only when necessary."
IPM involves a three-pronged approach: inspection, monitoring, and reporting to deliver three-fold benefits: reduce the number of pests, reduce the amount of pesticide use, and save money while protecting human health. Effective IPM implementation depends on the following five requisites: identify pests, track progress, establish action thresholds, prevent, and control.
Preventative pest management afforded by IPM strategies is the way of the future, thanks to this comprehensive approach and demonstrated success in a variety of commercial and institutional settings.
When you're ready to implement IPM in your business, contact our pest management professionals for a free consultation and see how this kind of prevention beats any traditional cure.