Spot Signs of Pest Activity When Unpacking Holiday Decor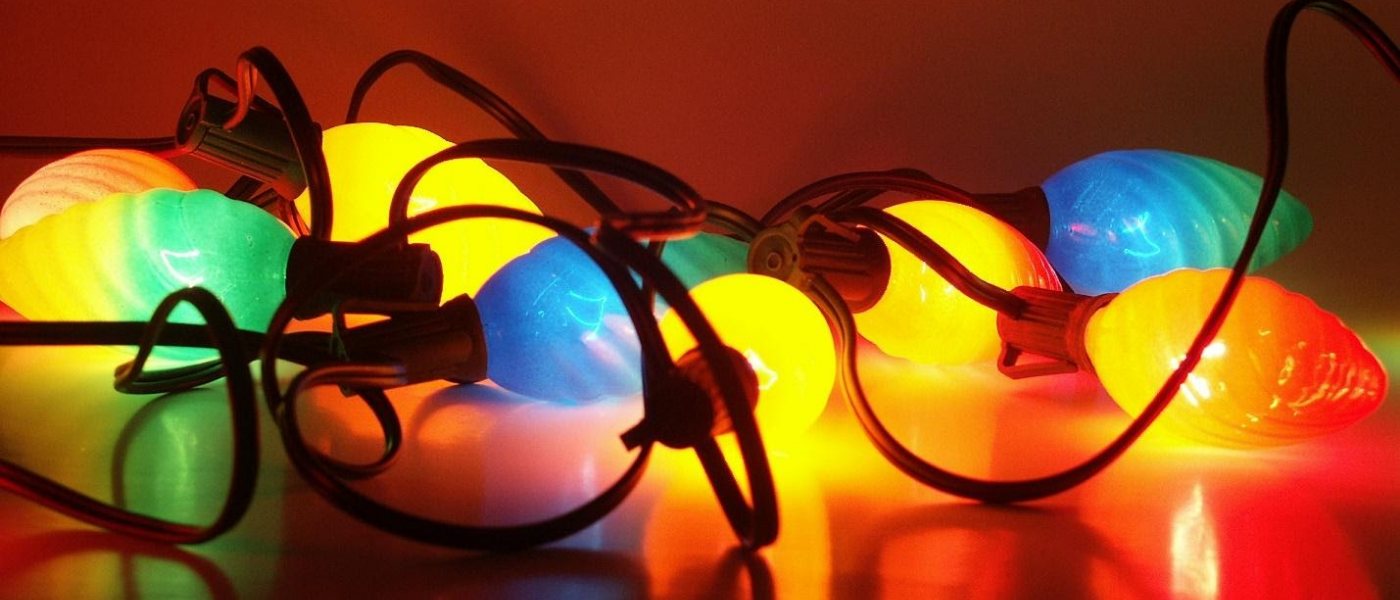 For a bug, the opportune nesting space will be dark, quiet, and away from potential threats & predators. This makes the space you store Christmas decorations a perfect spot: Whether they're in the attic, basement, or closet, they're almost guaranteed to go undisturbed for most of the year, right up until it's time to turn up the Christmas carols to set the tone for holiday decorating. 
Here's how to spot signs of pest activity when unpacking holiday decor to celebrate the season in style…
Santa Clause—and Spiders—are Coming to Town!
The most common pests to make their way into your decorations and onto your tree are those like spiders, mice, moths, and ants. Some like to sit with your ornaments and others will invite themselves to get better acquainted with your tree. 
Some trees that come into your home could carry bugs such as aphids who choose to munch on sap. Adelgids and spiders that cling to the needles of the trees, and finally, bark beetles and psocids. These buggers will eat the bark of your tree. Psocids are commonly known as "bark lice." Both of these pests will attack your tree, potentially leaving it in a state unfit for even the Grinch. 
Check…and Check Again 
Before you bring your tree inside, make sure you shake it out. This will get rid of any insects that are loosely attached to the tree. After this process, look over your tree with a flashlight and then shake it out again. It will be worth losing a few pine needles to send those pests packing. After the second shake out, stick your tree in the garage for a day or two before bringing it inside, to give any missed eggs a chance to warm up and hatch in a place that is more "bug friendly" than your living room. 
As for the remaining festive pieces of Yuletide decor, you will want to use the same shake out process for these items and also wash as many as you can. This includes things like your tree skirt, your nativity scene, ornaments, and stockings. By washing these items, you are lowering your chance of pulling pests out of a box and introducing them to your tree… and the winter wonderland known as your home. 
This check routine is also essential for any firewood or natural decorations you bring in from the outside. For natural greenery that can be turned into wreaths, make sure to carefully inspect, and shake everything out. As for firewood, it should be stored away from the house. Perhaps at a fire pit or just a designated place for wood not connected to the structure of your house. Things to look for in firewood before toting it inside your home are burrowing holes and sawdust. These are giveaways that carpenter ants or termites may be present… the gift that keeps on giving. 
Until Next Year!
Now that you have had a successful holiday of no pests and all fun, it's time to set yourself up for success next year. Smart storage is key! 
As you take down Christmas tree decorations and gather up other holiday accents, take the time to inspect them and wipe down or wash anything you can. Store these holiday items in plastic, airtight containers and stack them in a dry place off of the ground. By doing this, you help keep all of the holiday cheer in, and the bah-humbugs out!
Contact us for any lingering holiday guests that you didn't invite in the first place!