Pests Present Unique Challenges to Sensitive Healthcare Environments
Pest Management for Healthcare Facilities
Secure confidence from your staff with the knowledge that your facility is backed by a carefully customized and well-executed pest control program. Your staff needs to feel informed and updated on HACCP requirements in order to best represent your facility.
When it comes to protecting your healthcare facility and the patients entrusted in your care, pest management is not a corner worth cutting.
The professionally-trained team at JP Pest Services understands the nuances of your business and works to ensure that healthcare industry safety standards are represented in our pest control processes and programs. Ultimately, we deliver the pest control details designed to protect your customers and facility, while satisfying the demands of industry-specific standards.
Request A Free Consultation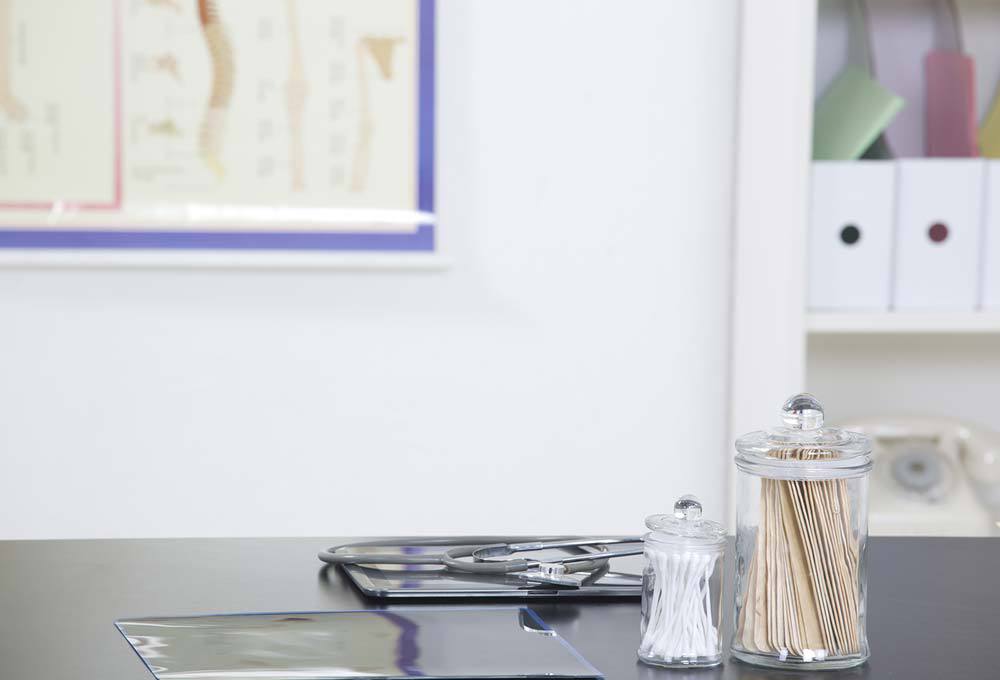 Dangers of Improper Pest Management
Lackluster pest management comes with a price. The risk of contamination, disease or injury to facility inhabitants and staff can result in legal action and certainly damage to your business' name and good standing in the community.
It's not worth risking the wellbeing of those on the ground in your facility, or running your name through the mud because of an infestation or untreated pest problem.
Most Common Pests Faced By Healthcare Facilities
Owing, in part, to the abundance of food found in a healthcare facility, it's no wonder that the most common pests seen in these environments include cockroaches, flies, and rodents; however there are plenty of others that pose a threat. No matter which one you've encountered, JP Pest Services offers customized pest control programs according to the following pest-specific services:
Ants
Cockroaches
Flies
Rodents
Stinging Pests
Bed Bug Control & Monitoring
Bird Control
Wildlife Control
Granted, hospital facilities are breeding grounds for other concerns like occasional pest invaders, not featured on the above-list, as well as mold, which is why we also offer Mold and Surface Sanitation programs.
Our protection programs exceed those listed above, and are developed according to the specific needs of individual facilities. One pest that is consistently observed in healthcare establishments are flies. Hospital fly control is critical and challenging, thanks to the easily available and accessible food sources. JP Pest service technicians are professionally trained to demonstrate effective protection methods and share helpful tips with your staff in order to mitigate this particular pest problem.
We're Experienced in the Healthcare Industry
When you've been trusted by the New England region as long as we have, you make ongoing training, education, and implementation of industry best practices a priority, especially when it comes to pest control for the healthcare industry.
Our team has been trusted for generations to protect the healthcare facilities, patients, and staff who live and work within their walls on a daily basis. It's an area we take particular pride in and continue to commit our best efforts to supporting our healthcare industry.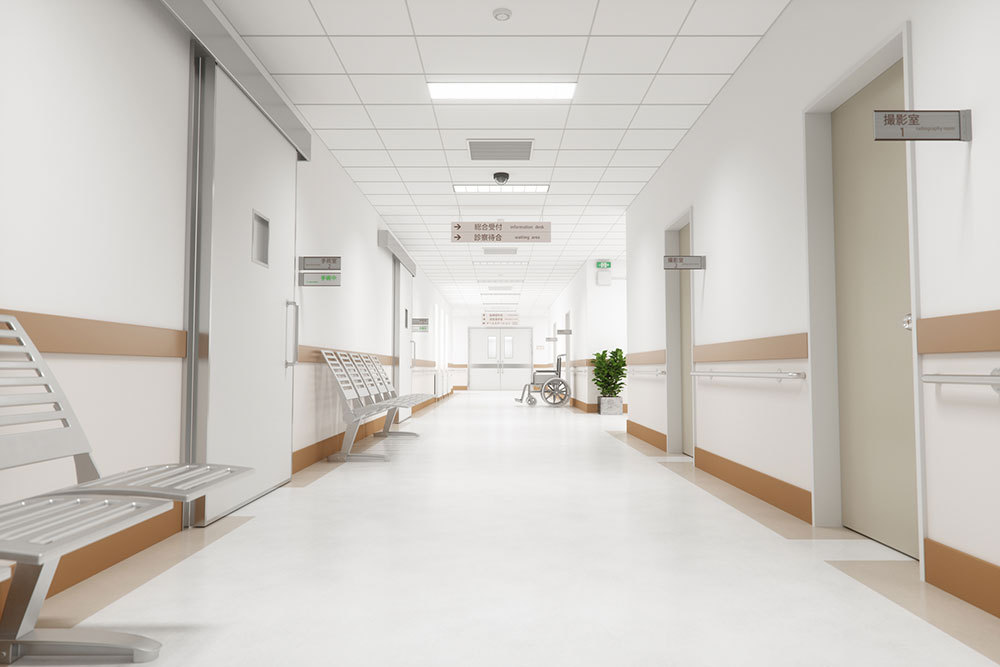 Our Service Process
In order to protect your healthcare facility, patients, and staff, our experts thoroughly inspect the area, particularly near food sources and preparation, in order to create a comprehensive program designed to address immediate and preventive pest control needs. Because we recognize how integral your staff is to this environment, we train staff members in how to identify, address, and respond to pest problems, especially any presented by patients.
1. Assess
2. Control
3. Prevent
4. Document
5. Monitor & Follow-up