Teachers' Pests: Handle Them Like a Pro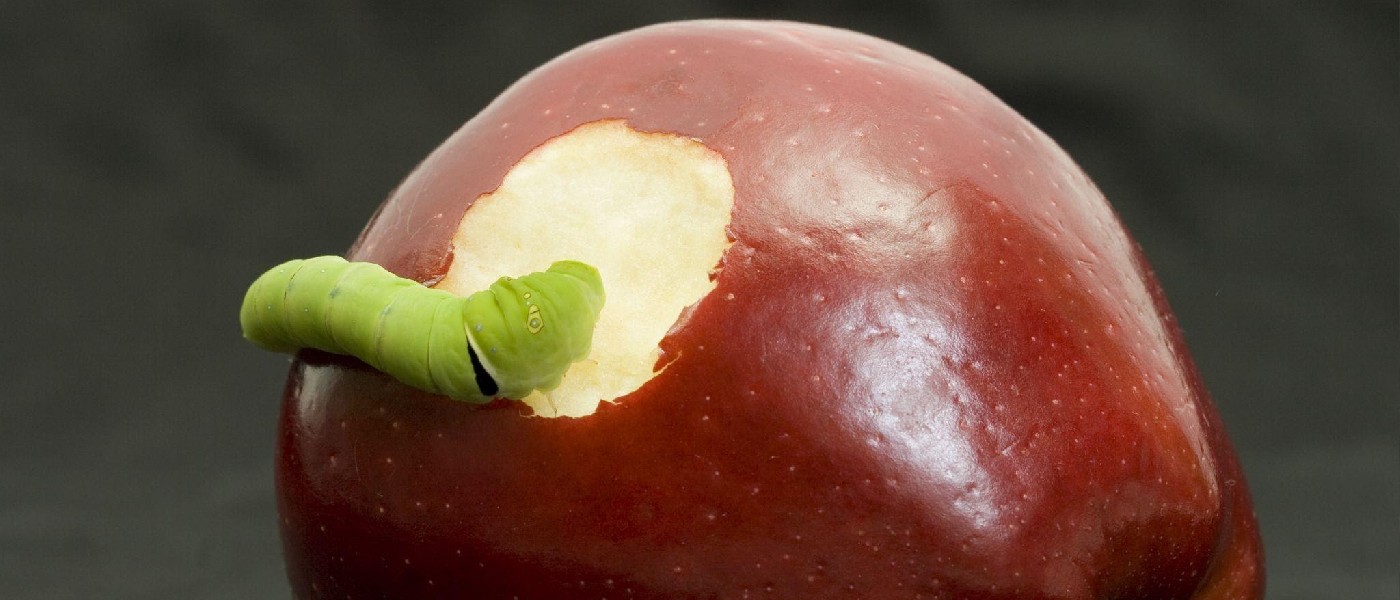 It's fall once again, which means schools across New England are teeming with students and teachers. And while everyone knows teacher's always pick out the students they favor the most (aka, teacher's pets), one thing people don't pay enough attention to are the unwanted opposite of that—teacher's pests.
No, we're not talking about children, but literal pests. Because of the long periods of break, especially over the summer, schools present two distinctly different—but both very appealing—environments for pests to thrive. 
Breaks Mean No Natural 'Predators'
When classes aren't in session, pests may think they can get the run of the school. When there aren't hundreds or thousands of feet stampeding down the hallways, pests don't have anything they perceive as predators. 
Empty structures like schools during break can attract all kinds of critters, such as termites, spiders, ants, mosquitoes, and rodents. Some of them may be driven away when students and teachers start arriving every day, either by dint of there being people or by the school's pest control plan in action. 
However, once people start inhabiting the school building again, a whole new host of pest problems can arise. 
Where People Go, There Go Pests
Some pests, like head lice, only go where people go (and as anyone who's ever had a lice check can tell you, lice are a constant threat in educational environments). But many other pests are drawn to schools for the same reason they're attracted to hospitals, office buildings or anywhere else people gather in large numbers.
Pests tend to look for two basic things: food and water. That means anywhere people eat and drink—and anywhere they store food and drinks—present a potential pest problem. School cafeterias are a major hot spot for pests, as are lockers (where students often store their food, sometimes for way too long) and dumpsters (where leftover food all goes to die).
The Health and Safety of Children and Staff is at Stake
In any environment that has the potential for pest problems, it's important for human health and safety to actively control pests. However, schools are even more critical, in part because they contain some of our most vulnerable citizens—children. That also means schools' pest control plans must be extra careful not to cause more harm than good.
It's essential that schools partner with professional pest management providers who specialize in a type of pest control called integrated pest management, or IPM. IPM prioritizes nonchemical preventative pest control methods over pesticides and approaches pest management holistically.
In educational environments, IPM involves cooperation between school staff and pest control personnel (as well as the students themselves), with everyone playing an active role in pest prevention. For example, it takes everyone following proper sanitation and waste management practices—like using the appropriate trash receptacles at lunch time—to keep pest problems to a minimum in a school environment. 
The best way to develop such a plan is to meet with a pest control service planner who specializes in schools and related commercial facilities (like daycares). They can answer any of your questions and help create a plan that targets your facility's particular needs.

Dismiss pests from your classroom environment—schedule a free on-site consultation with one of our service planners today.