Outsmart Clever Couch-Surfers by Calling in the Professionals
Pest Management for Multi-Residential Properties
As lucrative as owning a multi-residential property can be, you'll soon see that income stream slip down the drain once pests arrive on the scene.
Successfully avoiding these pest control issues involves dedicated monitoring and prevention processes managed by experienced pest professionals.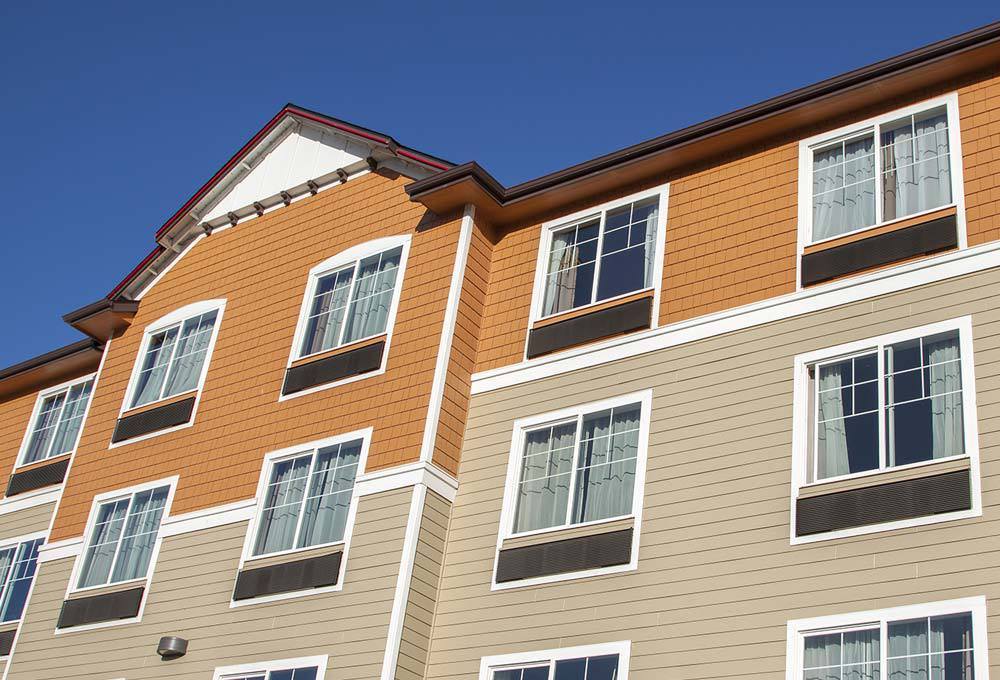 Dangers of Improper Pest Management
Part of the potential hit to your profits, thanks to those pests, concerns the threat to tenant safety, the risk of contamination or injury, and potential legal action. What begins as a simple pest sighting could grow out of control practically overnight. There is no reason to risk the rash of repercussions associated with improper pest management. Professional technicians, like those at JP Pest Services, exist to protect you and your property from problematic pests.
Unfortunately, too many landlords attempt to control pest populations on their own. The issue with this approach involves your tenants, who might leave entries open, including windows, and track in insects, without realizing it. If you're tenant travels for work or pleasure, there's a solid chance that he or she could return home with a few hitchhikers, specifically, bed bugs.
Attempting to address these issues on an ad hoc basis is doomed to failure. JP Pest professionals will develop a specific plan to manage your multi-residential property by removing pests and preventing their reentry.
Most Common Pests For Multi-Residential Properties
When it comes to multi-residential properties, the team at JP Pest Services has seen it all and has designed services specifically to address some of the usual suspects:
Ants
Cockroaches
Bed Bugs
Rodents
Wildlife Removal
Seasonal Pests
We're Experienced in Multi-Residential Properties
JP Pest Services has been around as long as multi-residential properties have proven popular sources of profit in New England. Our team is fully aware of the specific challenges multi-residential property owners face, with respect to pest control. Fortunately, our experience and ongoing industry education keeps us ahead of the curve, expert at meeting those challenges, head on.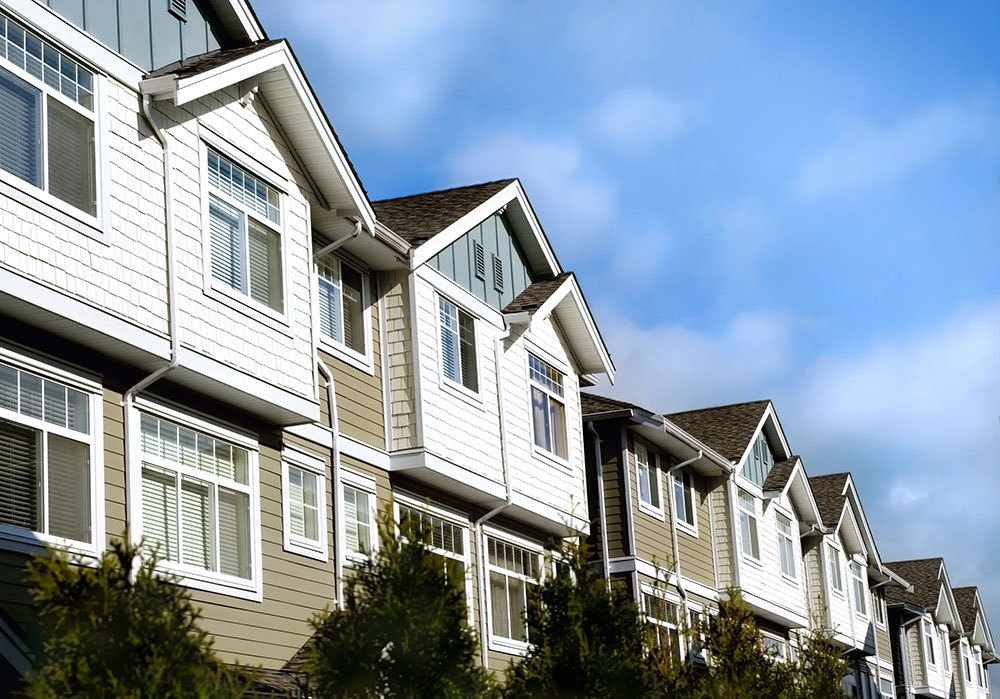 Our Service Process
By clearly considering your concerns, regarding your multi-residential property, we are able to customize a plan designed to solve your pest control problems, in the immediate and long-term. Our team provides ongoing support, with a variety of service frequencies offered, depending on what best suits your specific situation.
1. Assess
2. Control
3. Prevent
4. Document
5. Monitor & Follow-up