Living with pests?
Not an option.
Pests have no place in your home or business. We've been helping New England keep them out for over 90 years.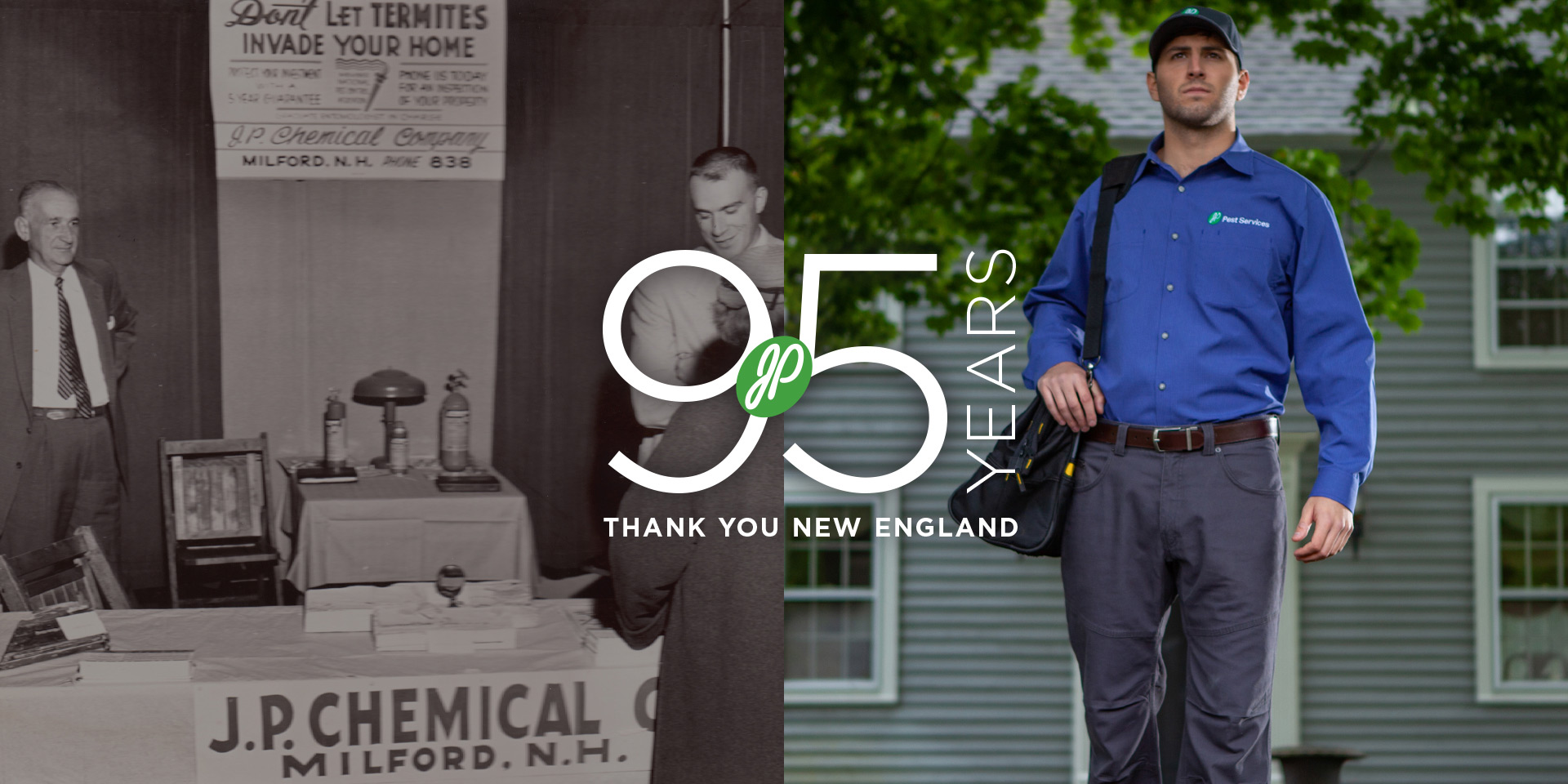 Serving New England Since 1925
We know local pest control because we know New England. From Maine to Mass and from Brattleboro to Portsmouth, we're proud to serve the region we call home. If you see us out on the road, give a wave - then, give us a call.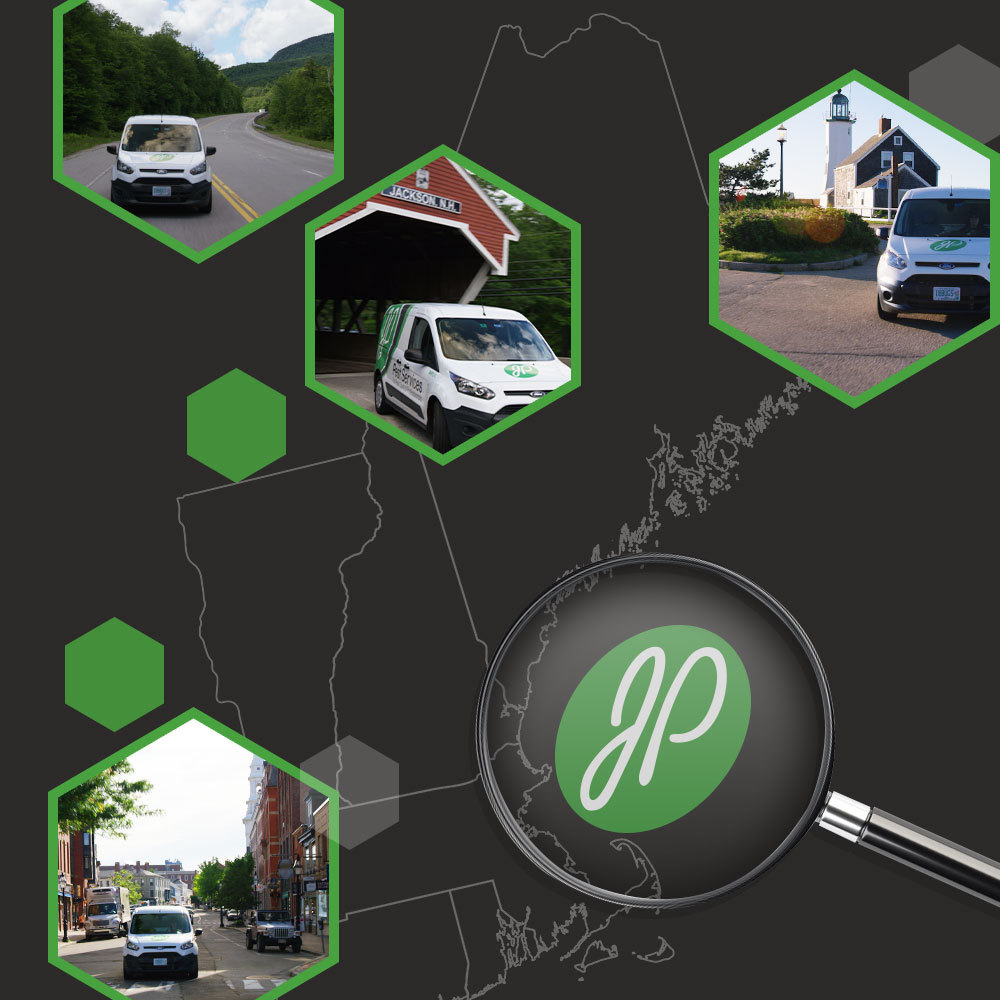 Seasonal Intruders.
What You Need to Know.
Commercial Services.
Take Action Now.