Fuel prices hammering you on your daily commute?
Depending on your role within our team, you might be required to spend some, or nearly all of your work day, behind the wheel. Should you find yourself in such a position, don't sweat. We've got your wheels covered… not to mention the gas to keep them in motion. So, whether your field position calls for a Transit, truck, or sedan, we'll keep you on the road so that you can keep business rolling.
JP Pest Company Vehicles
Complete with fuel charge card, full service coverage, and everything else required to keep it on the road.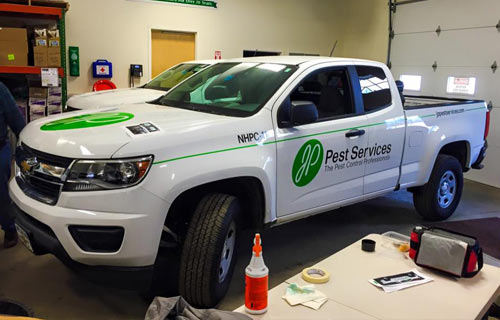 Service Trucks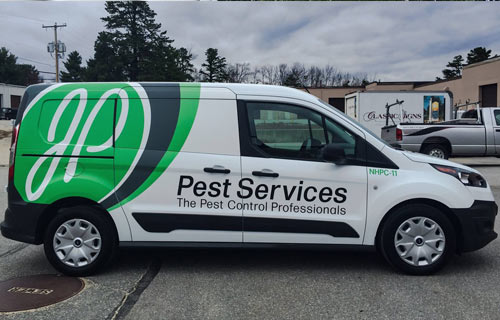 Service Transits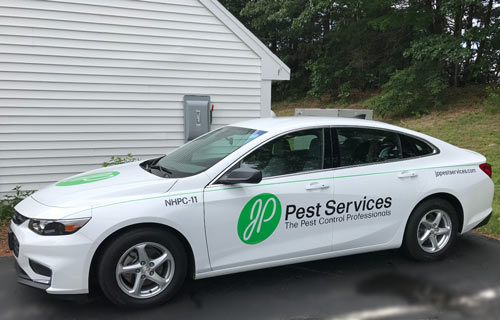 Sales & Management Sedans