Keeping your battery charged
Part of our commitment to our team is our insistence on self care. We all need a break from time to time in order to be our best - both at work, at home, and everywhere in between. So, because we always want you at your best, we urge all our team members to take some time off in order to rest, relax, and recharge.

​Every week, our employees accrue Paid Time Off, between 2.31 hours - 3.85 hours per week, depending on your years of service with the company. When you think about it, every week you work nets more Paid Time Off hours for you to use when you're ready for a break. Taking care of our team is just another way we take care of our business.
What we provide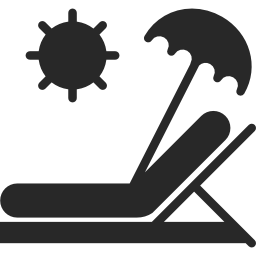 Paid Time Off To Use How You Want And Need To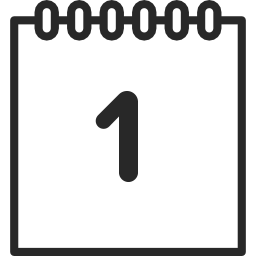 Start Earning PTO On Day 1 Of Employment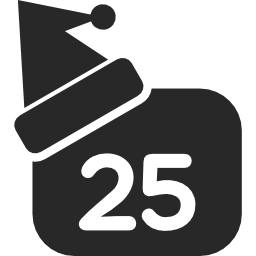 7 Paid Holidays