A Trusted Brand for Nearly 100-Years: JP Pest Services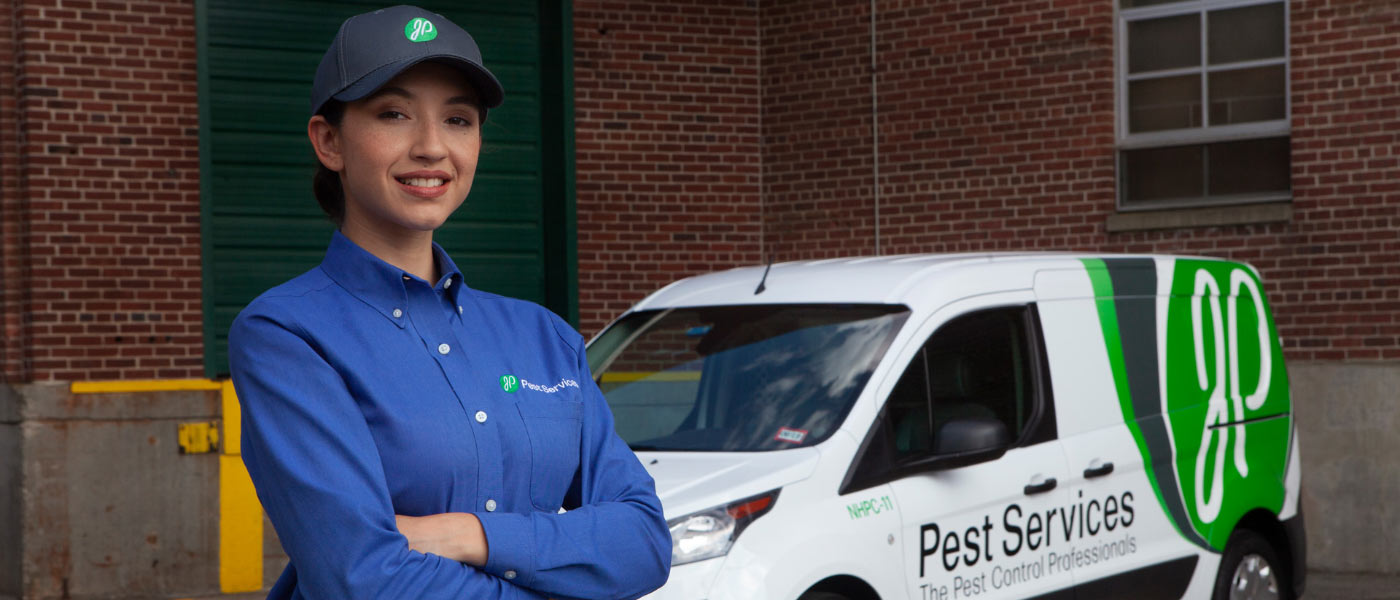 JP Pest Services' roots date back to 1925, a company formerly known as JP Chemical. Through the years, one constant that has remained important to us is Trust. The service industry comes in all shapes and sizes and what is becoming more important to consumers today is identifying a trusted source to take care of their various business and home needs. Trust in business is a bond between a brand and a customer, and it must be earned. Great people are the key to building a great company that is trusted throughout the communities they serve.
At JP Pest Services, for nearly 100-years now, our people continue to earn the trust of our customers by practicing the things that matter most to them on every service call. Our people and their vehicles are easily identified with a professional JP branded uniform and JP logoed service vehicles. Our people wear their identification badges where you can always see them. Our company is fully insured and takes a great interest in the safety of our colleagues, our customers, their children, their pets, and their property. We use great care in everything we do to ensure a safe and seamless service is rendered.
Today, our goal is to protect the welfare of our neighbors in the communities we serve. Through our many service programs performed by the best trained Service Professionals in the industry, we protect human health, stored goods, food, and residential and commercial structures from common to complex pest scenarios. All our Service Professionals are licensed, continuously educated, and backed by a large staff of experienced managers who are results oriented. Our Customer Contact Center is second to none when it comes to Exceptional Customer Care. They are a team of highly trained professionals driven to help our customers meet their needs.
JP Pest Services remains the trusted name in New England for professional pest management solutions since 1925. Tens of thousands of customers will attest to that fact. Our People Will Lead the Way!