Perks of Working for a Family-Owned & Operated Company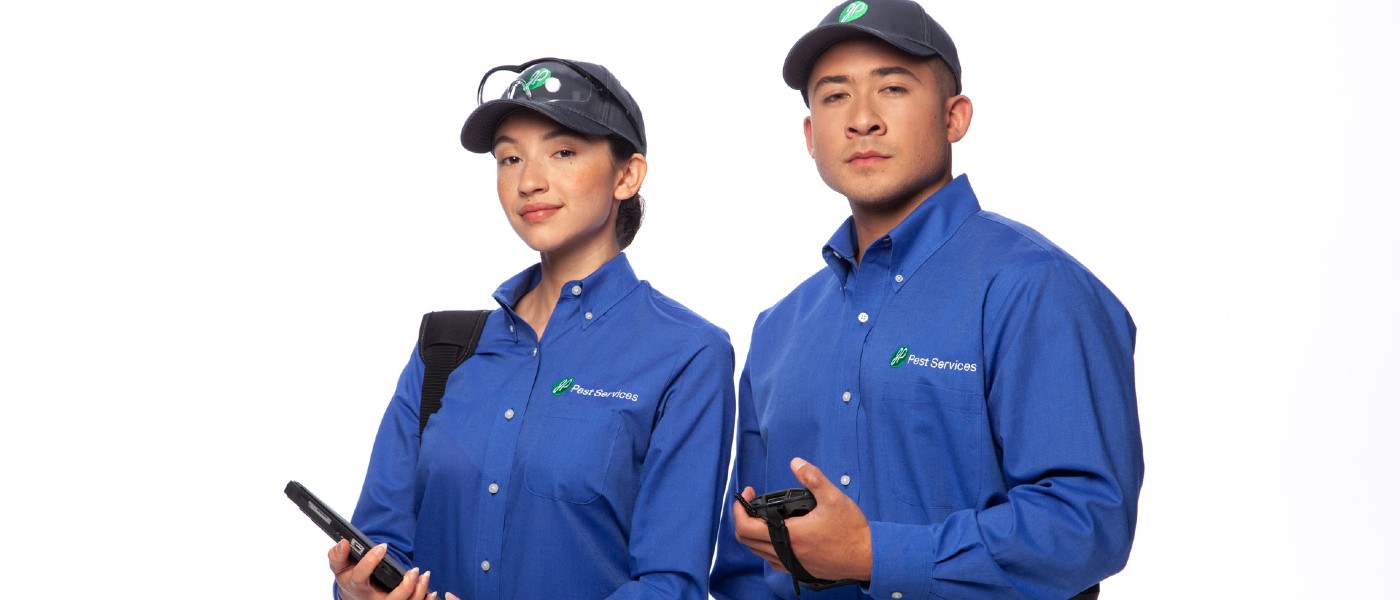 At JP Pest Services, we consider it a badge of honor to refer to ourselves as a family-owned company. Throughout our nearly 100-year history, from the company's founding in 1925 by Portuguese immigrant J. Justin Pestana, to its expansion under his son, Justin Pestana, to its success under the third generation of Pestanas — Joe and Chris, JP Pest has consistently been an amazing company to work for.
The strong sense of pride in both our family and our family-run company is infectious — it emanates from brothers Joe and Chris to everyone who works for and with JP Pest Services. One of the big reasons for that is JP's sense of commitment.
Committed to Our Customers, our Communities and our Employees
Sometimes it seems big, public corporations are committed to one thing and one thing only — profits. While it's important that JP Pest remains profitable, we answer to a lot more people than just our shareholders.
We're committed to our stakeholders. That starts with our commitment to our customers to bring them cutting-edge pest control techniques and materials and to provide services that can't be beat. 
We're committed to the communities we serve, whether that means sponsoring a 5k charity run or treating the pest problem of an underprivileged New Englander for free, we support the communities where we live and work.
Finally, we're committed to our employees — our extended "family." We offer extensive employee benefits, like comprehensive medical and dental coverage, paid time off and, for many positions, a company vehicle. (Maybe that's why, like most family-owned businesses, our employees tend to work for us for a long time.)
At JP Pest Services, Values Drive Our Business
Another way to look at the difference working for a family-owned business can make is that at JP Pest, we're driven by our strong values. 
As we near our centennial anniversary, it should be obvious that we value the long-term approach. That's why we believe in investing in our employees and communities — to ensure we have a positive, lasting effect on everyone whose lives our business touches.
Do Our Values Sound Like Something You Can Commit To?
While we are always looking to expand our JP Pest Services "family," we're currently experiencing a period of particularly robust growth. 
We have service positions open in a variety of New England locales, and management positions for those looking to advance their pest control careers. Whether you're eager to break into the field or take your experience to the next level, we have open positions that might be perfect for you.
And if we don't have an open position that's the perfect fit for you, we're always taking general applications for future openings. We'll keep your application on file for the next year and will apply it to a job opening that suits you.
We'd love to have you join our "family" — find and apply for an open position with JP Pest Services today.