Expertise: It's What Sets JP Apart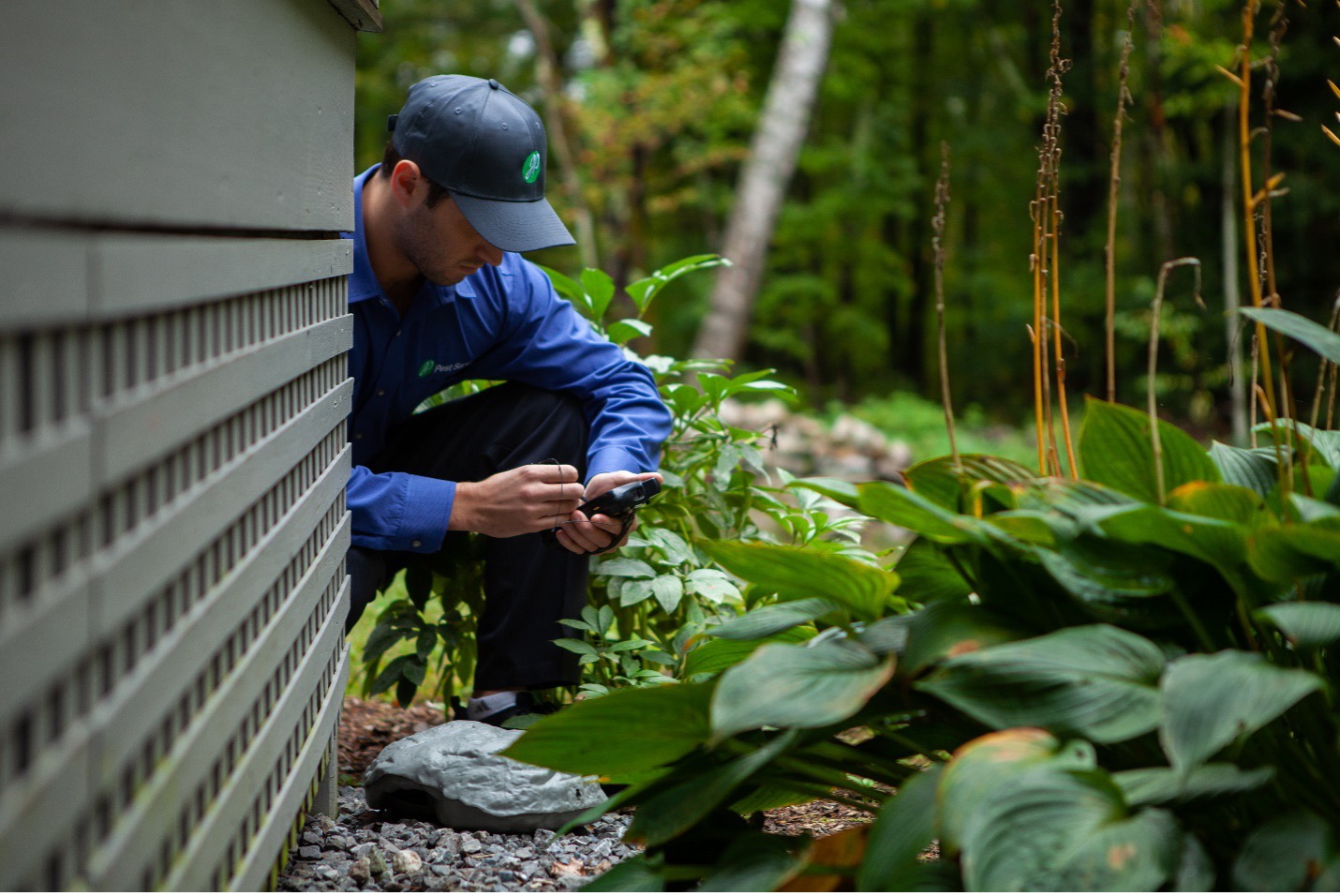 Even though DIY instructions are ever popular and increasingly easy to access, thanks to Google and YouTube, fact remains, there are plenty of pest problems that simply require an experienced Service Professional to deliver the right solution.

It all boils down to Expertise: Product selection and application are only a small part of a successful Integrated Pest Management (IPM) approach. Neglecting to address some of the many non-pesticide variables presented by a pest condition will likely end in a very costly, failed DIY attempt with a continuing or worsening infestation.

When I choose a professional pest service, what company traits define "Expertise"?
It takes a two-fold commitment to consistently deliver quality results:

Identifying the right talent is the first part of the equation, and the second part lies in the development of their skills, so that they can solve common to complex pest scenarios. We invest in our team of field professionals, so they consistently deliver on expected results that exceed customer expectations. That way, no matter which Service Professional comes to your home, you enjoy peace of mind that the quality of service will be the same.

At JP Pest Services, we guarantee expert service by hiring the very best talent available and developing their skills. We also provide an unmatched training program that is directed by our own in-house degreed and board-certified entomologists. There is no other company out there with better or deeper training resources than JP Pest Services.

A Selective Hiring Process
We have carefully designed our recruitment process to mine for the very best talent at all levels. Only 12% of applicants make it to a final interview, and even fewer receive a job offer. We are intentionally selective, so we add to our bench strength and our desire to maintain the highest standards for quality of service and results. We stake our JP brand reputation on the talent we identify, retain, and develop.

After hiring, new colleagues enter an intensive 2-week onboarding program that first prepares them to pass tough state licensing exams and then begins to develop their basic knowledge of pest control. Much of this learning period is spent with key trainers including degreed and certified entomologists, as well as specialty managers with many years of field experience. Not every new hire makes it through this 2-week learning and testing period; only the best students make the final cut.

With pesticide applicators license in-hand and 2-weeks of intensive classroom training under their belt, our Service Professionals now enter another lengthy period of on-the-job (OJT) training that will last between 4-6 weeks, depending on the skills required to do the work correctly and on their own. OJT is conducted by veteran Field Support Managers and sometimes veteran Service Professionals who have proven to be excellent trainers of new staff. At the end of basic training (6-8 weeks long), our new hires have truly earned the title of Service Professional.

Even upon successful completion of these training milestones, these new Service Professionals won't be given full independence until after their Field Service Manager verifies that they are truly ready to execute their duties in accordance with JP standards and to the full satisfaction of our customers.

Beyond basic training, we provide continued training and education opportunities for all staff, through field training and periodic seminars taught by leading subject matter experts from within JP, our region, and around the country. These educational opportunities ultimately enhance the customer experience while adding to our Service Professionals' level of expertise.
Our Gold Standard: The Benchmark for Service Professionalism
We hire people who are born problem-solvers and who can think outside of the box to find solutions to the toughest pest problems; they are good listeners and thorough observers; they know where to go to access additional expert advice when needed; and they are eager to go the extra mile to make sure that an issue gets resolve once and for all to gain complete customer satisfaction.

We've been in the pest business for a long time—nearly 100 years now—and through a commitment to learning and innovation, JP's expertise in pest control solutions shines brightly through our Service Professionals, their managers, and our entire staff as we all continuously strive for the Benchmark for Service Professionalism throughout New England.