Employee Spotlight: Linda Dunham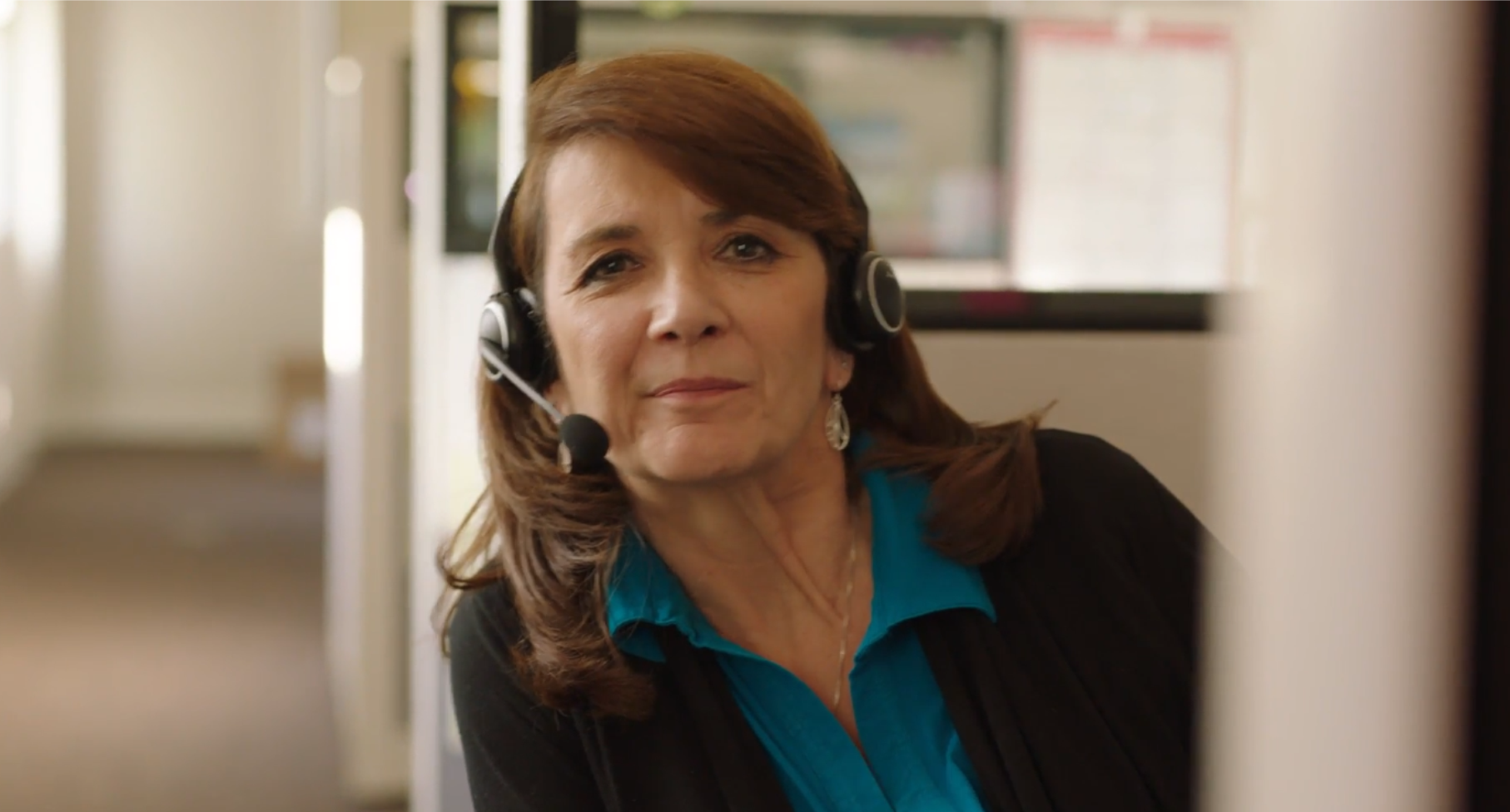 Let's Get to Know Linda...
Position: Customer Support Specialist
Community Served: All of New England
Based in: Milford, NH
Linda has been a valued member of the Customer Service team for nearly six years, and in that time has also become an amazing asset to the team and tutor for our new hires. Her calm demeanor, exceptional coaching skills, pest knowledge, and attention to detail have largely contributed to her wonderful training abilities. Linda has been with us for over half a decade, and in that time she has grown from a hesitant representative to one who knows her job inside and out. She has become a source of strength and guidance to everyone on the team, and she perfectly reflects the JP mission to provide customer excellence. She is the epitome of our core values by executing integrity, passion, progressive teamwork and professionalism on a daily basis!
Now Let's Hear from Linda!
What is your most memorable experience on the job since starting with JP Pest Services?
I got to be a commercial star for a day! It was an honor to be chosen as one of the actors for the in-house JP Pest Services hiring video, and working with the team that put together our Telly Award-winning TV commercials!
What is your favorite part about being on the JP Pest Services team? 
The community. A customer service position comes with many ups and downs, along with big emotions at times. In our department, I feel like this draws us together as a family, as we are all in this together in the constant effort to provide exceptional service to every customer. And just like every family, everyone has their unique roles to play... Mine is pretty transparent, as reflected by my nickname: "Mama Linda!" Whether you need an ear to listen, an Advil for a headache, or even a snack to hold you over until lunch; I've got my friends covered. I love that I'm able to be there for my teammates as more than just a coworker! We all contribute wonderful and unique qualities to the team, and I'm so glad to be part of it.
Tell us about your greatest success story since starting at JP Pest Services. 
The fact that I am now in a position to not only be able to do my own job well, but to train others how to do it well, is a huge accomplishment for me. When I got hired as a contact center representative six years ago, I was older than most of my new coworkers. Meanwhile, I was starting over in a brand new career in an industry I knew nothing about, while most of my friends were on their way to retirement. It was a lot to learn, and I probably asked more questions than any other person that I've seen hired into that position. Now when I reflect on how far I've come, I am so grateful for those that trained me and gave me the opportunity to learn and grow.
What is the funniest thing that has happened to you on the job?
I'll never forget the first time I returned to my desk after lunch to find a sandwich bag full of dead ants sitting on my keyboard. At the time I was startled, but I quickly learned that it's just part of the job! Customers send in samples all the time for identification, and we're always happy to identify the pest and provide recommendations for them.
What is your favorite part about training?
When I was in high school, I wanted to be an elementary school teacher. I ended up not going that route in life, but the gratification of seeing my trainees finally "get it" and become successful makes every step of the process worthwhile to me. Though don't get me wrong, I'm not everyone's favorite teacher! I'm a "tough love" type of mentor. If my trainees are putting in real effort, I will be their biggest advocate in the time they spend at JP Pest Services. But if their hearts aren't in it, I won't be either. In my experience, this attitude leads to a much stronger team, and a group of people that know they can count on each other!