"I Don't Know Anything About Bugs." That's Okay, We Didn't Either.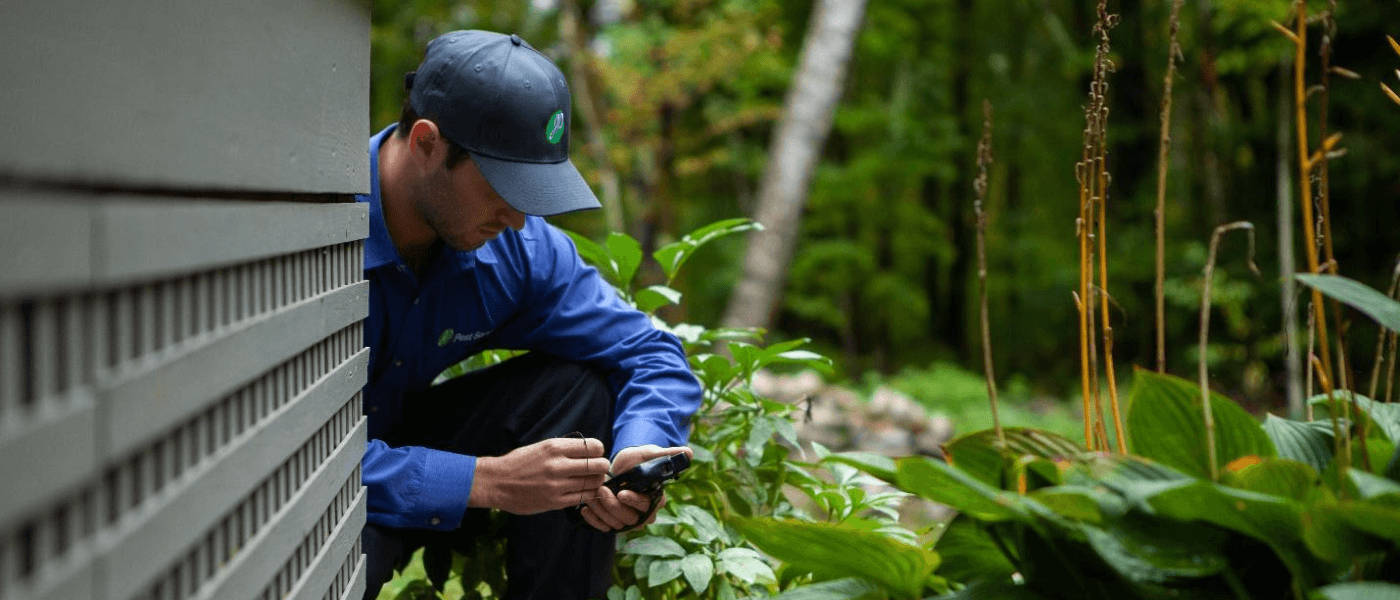 Henry Ford wasn't born knowing how to manufacture cars. Steve Jobs had to learn about computers and technology before he could help invent the smartphone. That's why it always baffles us when smart, talented people who are interested in working with JP Pest Services throw their hands up in the air and say, "But I don't know anything about pest control!"
We'll let you in on a little secret: Neither did Justin "Jack" Pestana when he started his janitorial supply business in 1925. In fact, Jack's knowledge and expertise about pest control grew naturally out of his janitorial business -- customers whose businesses he supplied cleaning products to had pest problems, and he was there to offer solutions. 
That's right, our company's founder initially learned pest control "on the job."
Fast forward almost 100 years, and JP Pest Control now employs a vast network of pest control professionals who use the most cutting-edge materials and techniques to keep businesses and homes across New England safe, clean, and free of pests. 
How did we grow from such humble beginnings into New England's premier pest control specialists? The answer can be summed up in two words: Our people.
JP's Key to Success: The People Connection
While it's true that we're a third-generation, family-owned business with almost a century of service behind us, that's not what our customers remember about us; they do, however, remember our people. 
Our team members are known throughout New England for their professionalism, their willingness to go the extra mile, and their ability to communicate their tremendous knowledge of pests and pest control patiently and clearly. 
Our people are confident, independent, professional and knowledgeable. Want to know how they develop those amazing skills? The same way everyone who puts on a JP uniform for the first time does: by being teachable.
Learn With Us, Grow with Us
You don't need a background in pest control or biology to start a career with JP Pest Services. In fact, most of our service staff started their pest control journey right here with us at JP, learning everything they now know in their initial and ongoing training, from their managers or on the job.
Of course, we'd love it if you arrive at our door with your pest control license in hand, but it's rarely necessary.
What we do hope you bring: Honesty and integrity, dependability and reliability, curiosity, a positive attitude, and a willingness to learn. We're looking for qualities that will help you fit in with our culture of motivated self-starters. From there, we'll help you learn everything you need to know to succeed in your new career in professional pest management. 
We're currently seeking new talent throughout New England to come join the JP-Team, so we encourage anyone with these qualities to apply!
Ready to join the team? Click here to learn more about the open positions nearest you.