The Wish Project: Care & Share Week 2020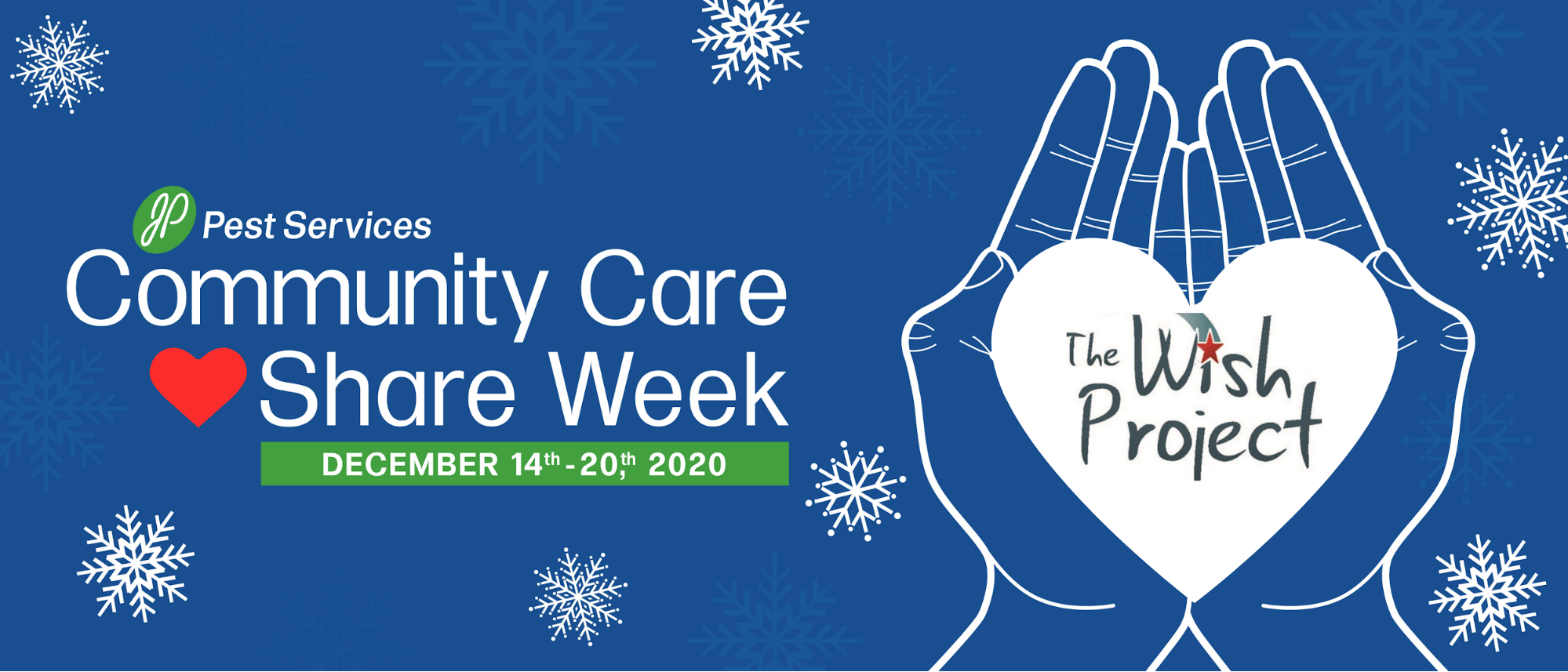 Today, JP Pest Services is proud to present The Wish Project of Chelmsford, MA, a $1,000 donation to help fulfill an abundance of much-needed aid to local people and families this holiday season. 
The Wish Project partners with numerous third party agencies that more intimately know families and individuals in need of aid in the greater Lowell and Merrimack Valley area. From clothing and toiletries to baby toys and appliances to emergency relief aid, qualifying persons can make sure that they get what they need, thanks to the great staff and volunteers at The Wish Project. 

We are thrilled to include this worthy not-for-profit organization in our first annual Community Care & Share Week! For more information about The Wish Project and how you can help support their mission, visit thewishproject.org.