Why Women Excel in Pest Management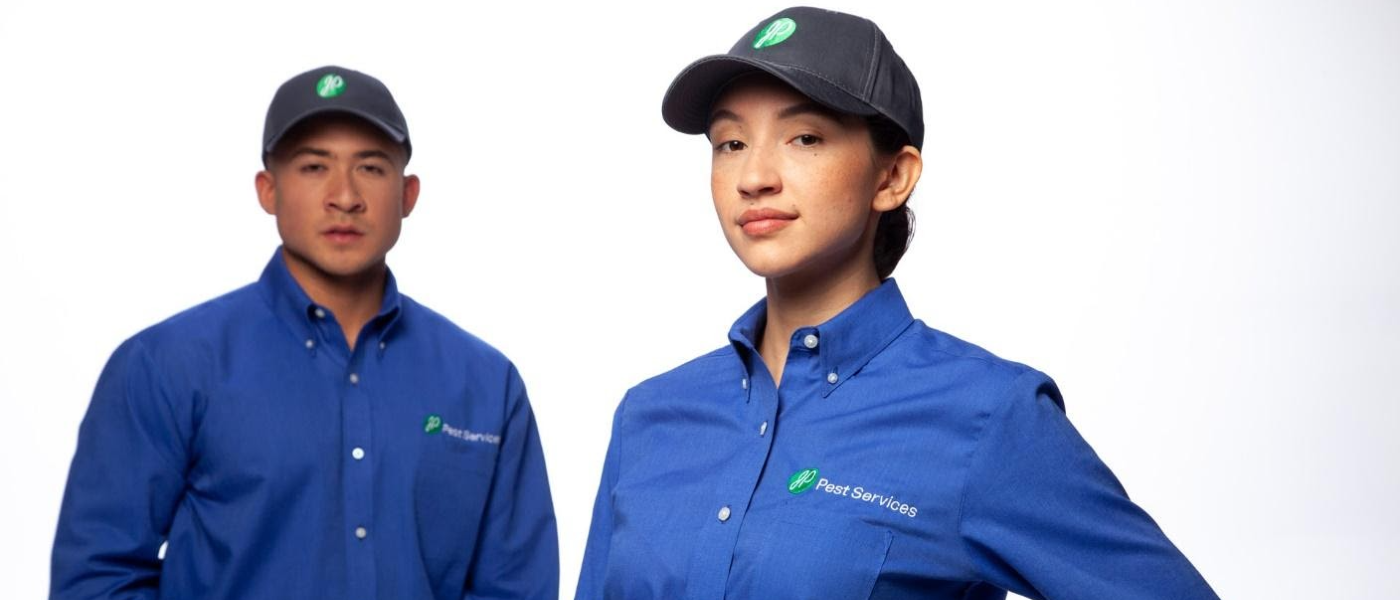 They say it takes one to know one. Maybe that's why pest control was considered a "man's game" all these years. Of course we're kidding — especially considering how many women don't just work in the pest management industry, but actually really thrive in it.
However, despite moving toward professional equanimity, there's still a lot of room for women to grow in pest control. A 2014 study by the US Department of Labor reported only 77,000 women were working in pest control at the time. Granted, that was seven years ago, but women only made up about 3.5% of the US pest management industry's workforce.
The industry itself is certainly thriving. The US Bureau of Labor Statistics expects the pest control industry to grow by 9% in the coming decade, which it says is "much faster than the average for all occupations."
Women Drive a Quarter of Our Business
JP Pest Services has always been a forward-thinking company. We're proud to boast that nearly 25% of our employees are now women — many of whom fill our positions in management and executive roles. That's over seven times the national average!
In our experience, women usually either meet or even exceed men when it comes to the core skills necessary to be a successful member of the JP Pest Services team. Here are some of the attributes we're looking for from every team member:
Attention to detail — that's where the pest is usually hiding.
Listening ears — as opposed to talking mouths.
Patience — sometimes these things take time.
Flexibility — not the gymnastic kind, either.
Love of learning — the more you know, the more you grow in this industry.
"Yes we can" — said with confidence and pride.
Get 'er done — now, today, asap! 
Teamwork makes the dream work — cliché, but true.
Full attention — to the customer you're with, to the job at hand.
Energetic, but paced — pest control is a marathon, not a race.
Like Yoda — "Do or do not, there is no try."
No blame games — how to fix it > whose fault it is.
The Ladies are Leveling Up this Industry
As pest control company employees, our trade organization is the National Pest Management Association, which includes both men and women. Within that organization is an affiliate group called Professional Women in Pest Management, whose rich history goes back a whole lot longer than you might think. 
It all started in 1987, when a woman named Glenda Love wrote a letter to the editor of a pest control trade publication, saying she'd like to meet with other women in the pest control industry. Lo and behold, the calls and letters started pouring in. 
Nowadays, PWIPM publishes a quarterly magazine, hosts a Facebook group and sponsors the Women of Excellence Award, which recognizes women who advance the pest management industry "every day, in every way."
Click here to learn more about how women are changing the pest control game, and how you can become part of the industry transition.