Dropping Temps Outside Drive Pests Inside
With the change of season and fall's fast approach, homeowners around New England might see signs of fall invaders -- pests that will look for warmer spaces to weather the winter. These include: boxelder bugs, cluster flies, conifer seed bugs, lady beetles, and stink bugs.
Safe and sound inside your home, fall invader pests can cause damage and even spread disease.
The good news is the JP Pest Services Fall Invader Program features a one-two punch when it comes to pest-fighting treatments.
Fall invader pests covered by the Fall Invader Program include:
Boxelder bugs
Cluster flies
Conifer seed bugs
Lady beetles
Stink bugs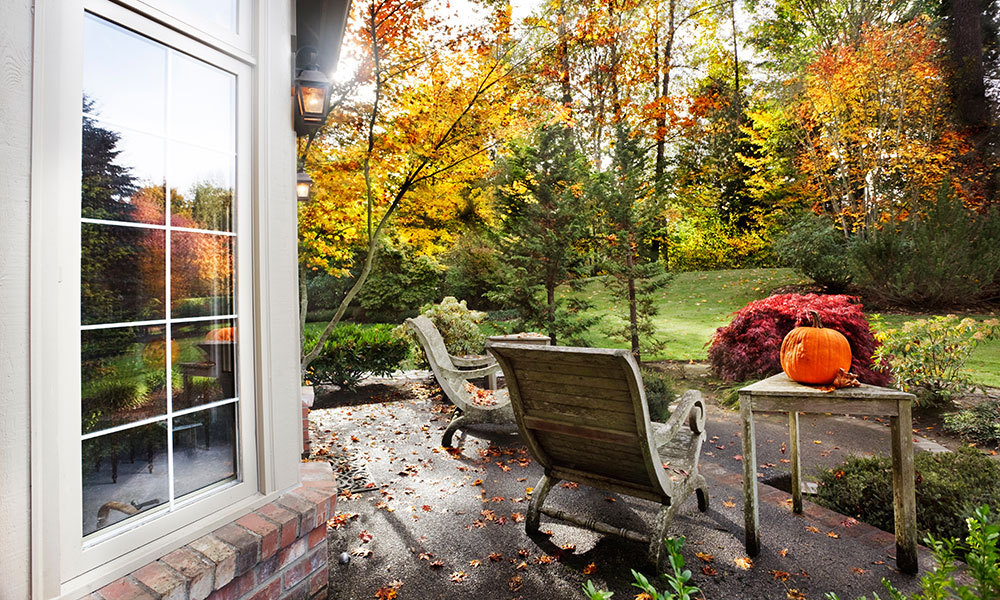 Important Factors Impacting Effective Pest Control
In order to ensure the most effective defense against fall invader pests, schedule your first service ahead of the season's official start, before fall invader pests have a chance to enter your home.
Signs of fall invading pests inside your home might compromise the overall effectiveness of the Fall Invader Program, which is why a preemptive start is so important.
If you found fall invading pests in your home last year, call to schedule your Fall Invader Program service early as part of your best pest control prevention solution.
Our Fall Invaders Control Process
In order to support our Fall Invaders strategy, it's best to schedule your fall invader service before the start of the fall season. Delaying these pest control treatments could result in less effective pest control results.
1. Assess
2. Control
3. Prevent
4. Document
5. Monitor & Follow-up
Don't Let Fall Invaders Get Comfortable in Your Home